Cisco Meraki – Your Enterprise Grade Cloud Management Solution
Now Scale your Operations with Confidence
With evolution of remote work culture, networks are expanding and growing in complexity. Managing such networks individually is both resource-intensive and time-consuming.
To empower your teams (both on-premises and remote) with intuitive experiences backed with highest level of security, Cisco Meraki steps in.
Now you can configure all your internet-connected devices, firewalls, routers, switches and Wi-Fi networks from one single place.
Say goodbye to all those hassles of managing complex networks at individual levels and welcome cloud-managed networking solution for that exceptional end-user experience.
Call us today for the best network experience ever!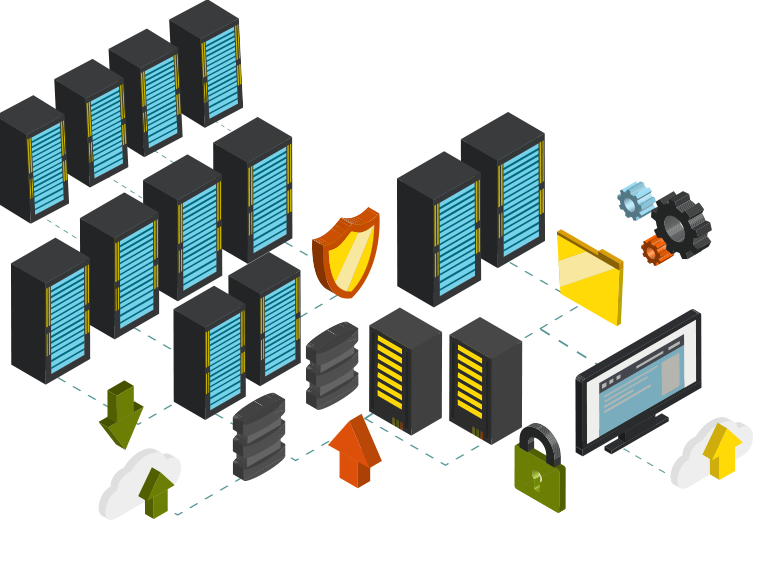 What Cisco Meraki Benefits your Organization?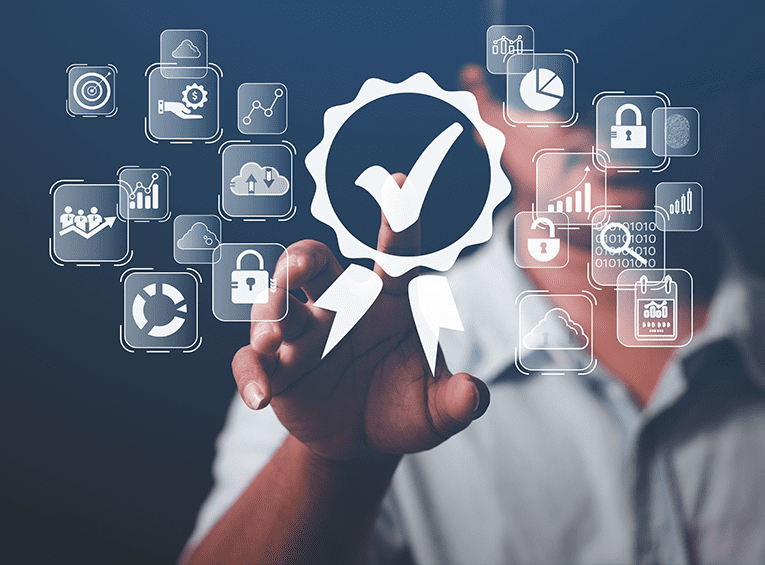 When it comes to security, Cisco is the name you can trust blindly!
Cisco Meraki easily adapts as per your network requirements and other changing IT needs with its robust cloud management platform thereby ensuring your network's reliability, security and privacy.
So, focus on your core business areas and let Cisco Meraki London takes care of your network.
How? Have a look.
Easy-to-deploy, scalable and secure networks that can be managed from anywhere
Designed to meet hybrid and remote work culture
Simplified networks and unmatched visibility
High capacity
Single web-driven dashboard
100% secure physical and digital assets
Pushing more empowered workforces and smarter workplaces
Worried about licensing complexities? For every network managed device, you just need a single Cisco Meraki Dashboard license!
Sound Good? Head to our Cisco certified experts and book a consultation now!
Delivering Easier, Faster, Smarter and Managed Networks
Pollysys - Your Ultimate Cisco Meraki Partner
Pollysys, being the leading IT company in UK, believes in delivering high-quality services and IT solutions that are as unique as our esteemed clients.
As a Cisco Meraki Partner, we offer the much sought-after Meraki products and services that are tailored as per your exact needs and requirements with bespoke features.
Be it Access, WAN or IoT, we enable enterprises to build future workplaces backed with simplified network connectivity that ensure fastest connectivity, more coverage and improved user capacity.
Want to know how you business could benefit from this advanced Meraki cloud networking by Cisco? Get in touch with us today.