Meaning of HTML5 Canvas
Decorate landing and inner web pages with html5 canvas
Get professional and fully customized advanced html5 canvas graphics for your webpage.
If you want to make your websites interactive and responsive, HTML canvas can make it work for you quickly with the help of various elements.
Create 2D effects and animations with the script of canvas bounded with HTML and javascript.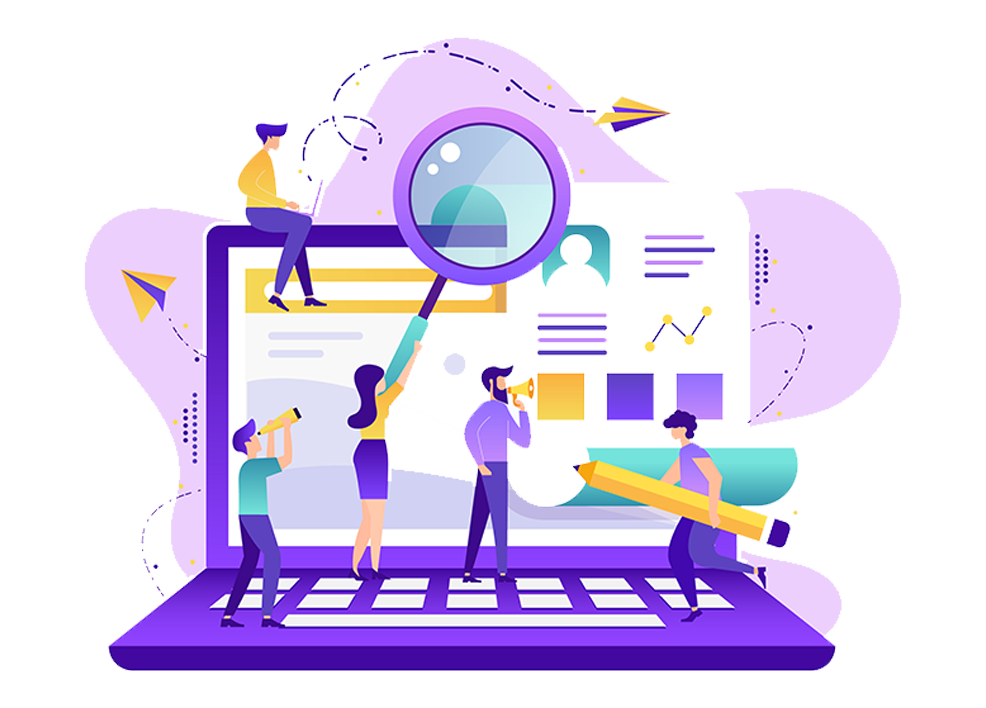 Benefits of using HTML5 Canvas
Boost Website Interaction with advanced coding
With the HTML5 Canvas element, now web designers can add dynamic animations and transitions.
It contributes to making games and audio effects without needing external applications.
Add multiple videos with audios and motion pictures to communicate the idea more.
You can add cool visuals by embedding canvas along with html5.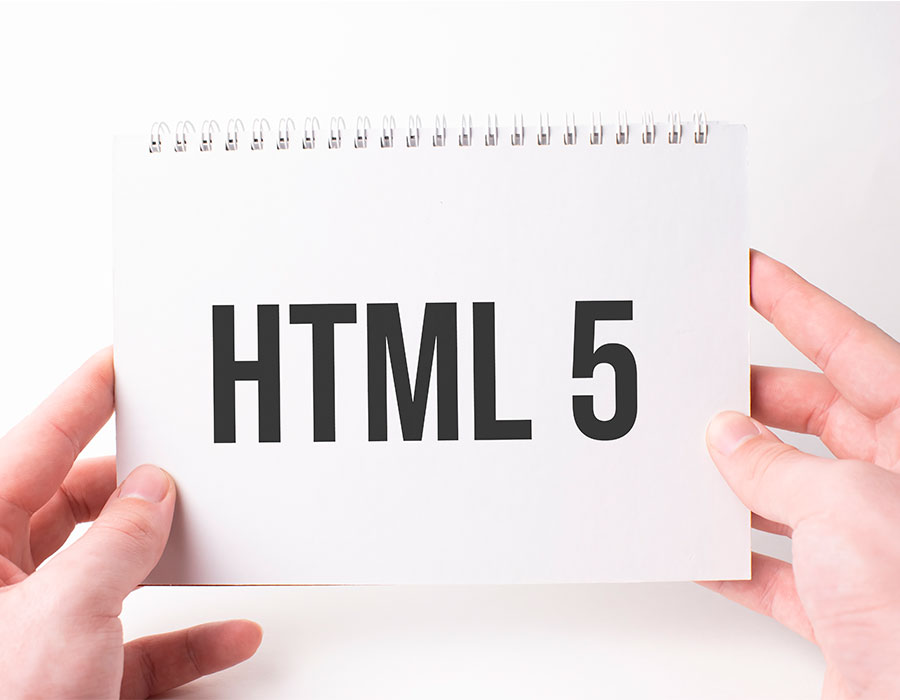 FAQs
What is the use of html5 canvas?
What can be added with the help of canvas element?
How to use canvas tags in your coding?