Banner Designs that speak
Go beyond with the Cool and Classy Banners
Website banner designs are a great way to reflect what you have to offer without communicating.
Give a robust and remarkable impression with our professional, cool banner design and media for landing pages, outdoor events, programs and promotional seminars.
Welcome your visitors in an undefined style with our striking web design banner services to leave amazeballs in the customer's bucket.
Let your brand guarantee your growth and connections with blasting conversion rates from time to time.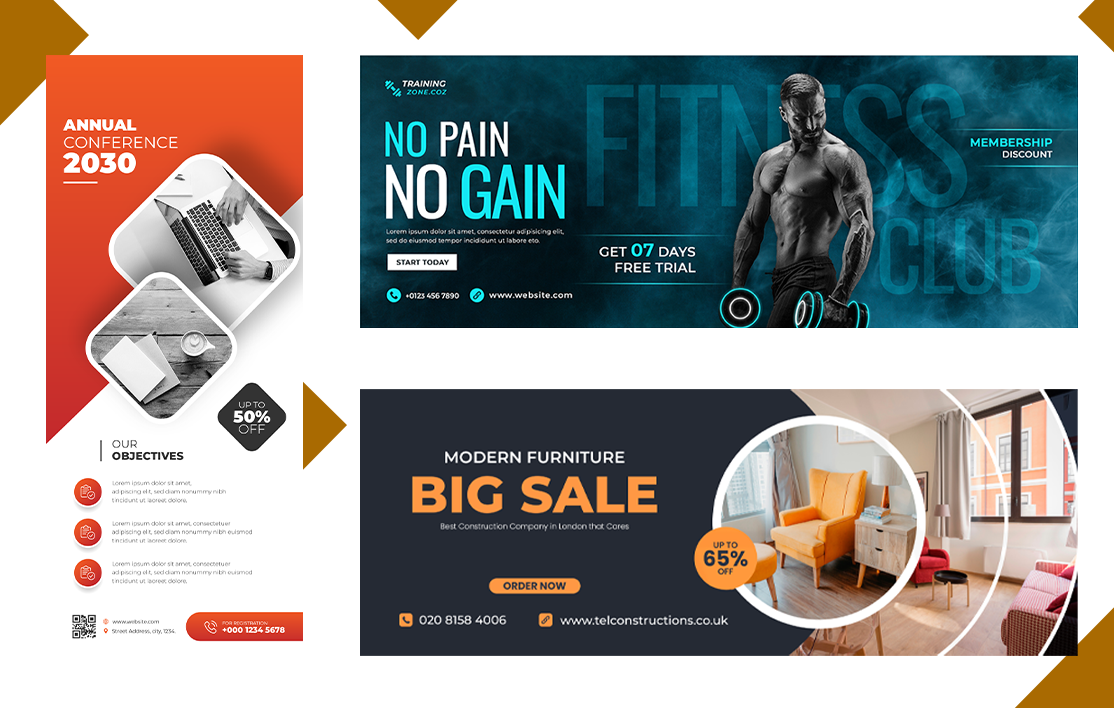 Pollysys Banner Designs Services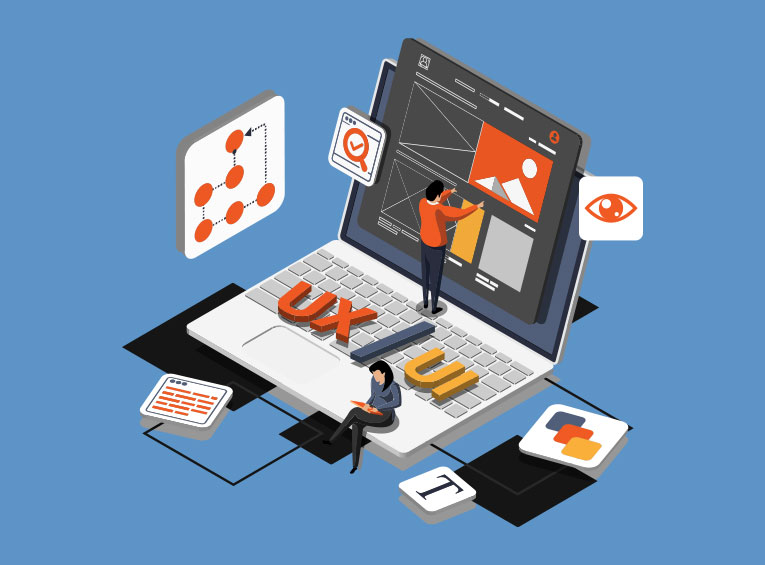 Unique designs for banners by our expertise
Graphic designs at Pollysys implement advanced solutions to create dynamic banner designs for website and offline organizations.
We can create versatile styles and sizes and customize them according to your demands and particular highlighting product & services.
Besides, file size and pixels are kept ideal enough not to interrupt the loading process in case of a web banner design.
We lead you to Creative Business Banner Designs
Why Choose Pollysys for a banner design?
We have worked for over 10 years to provide banner designs that draw people like a magnet attracted to iron.
Our strategic approach and services improve brand visibility and generate better results in business terms.
Pollysys' artists are entirely centred towards clients' needs and guidelines and come up with a vibrant end goal.
Do not hesitate to share your concerns and ask questions to our team. From objective briefing to final output, we walk the art journey together with our clients.
FAQs
Why do websites need a banner design?
What is the primary purpose of a cool banner design?
What makes a good banner design?