Trusted WordPress CMS Development Services
Accelerating your Time to Market!
Looking for a CMS that is powerful, scalable, flexible, and makes you go limitless?
Whether you're an Enterprise or SMB, Umbraco allows you to reinvent your digital experience for your business and turn it future-proof.
Unlock a whole new world of opportunities for your business and website with Umbraco CMS, as it offers faster time-to-market, faster content updation, and scales along with you.
Deliver amazing digital business value to your customers and theirs efficiently and quickly through an incredible digital ecosystem orchestrated with Umbraco CMS.
Umbraco infuses the much-desired agility to your business that propels you to continue delivering excellence, value, and better user experience to become global digital leaders.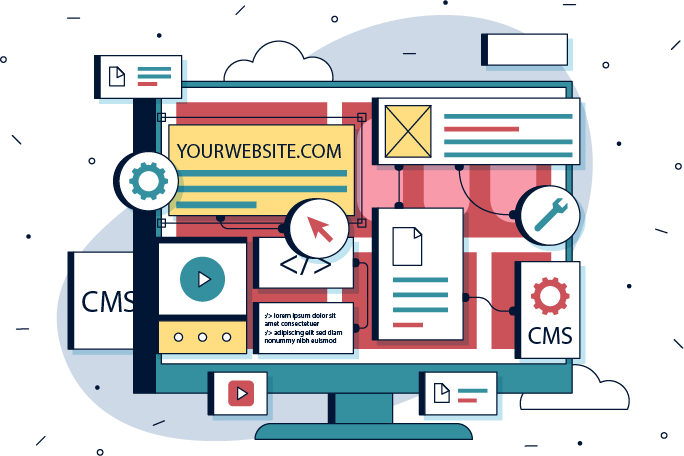 Unleash Amazing Flexibility with Umbraco CMS
Grows with You at your Pace
Umbraco is more than just a normal-looking Content Management System.
By offering easy and quick integration with tools such as email marketing systems, campaign management, CRM, eCommerce, analytics, etc., Umbraco makes your scaling process seamless and hassle-free.
And the best part, there is no vendor lock-in. This means you can easily approach Umbraco developers and customize your digital experience as you like.
Get comprehensive control of your website with highly qualified Umbraco development services by Pollysys, and enjoy
Faster time to market
No vendor lock-ins, easy integrations and customizations
Unparalleled freedom to expand your website and business
Looking for reliable and professional Umbraco web developers? Look no further than Pollysys for your needs.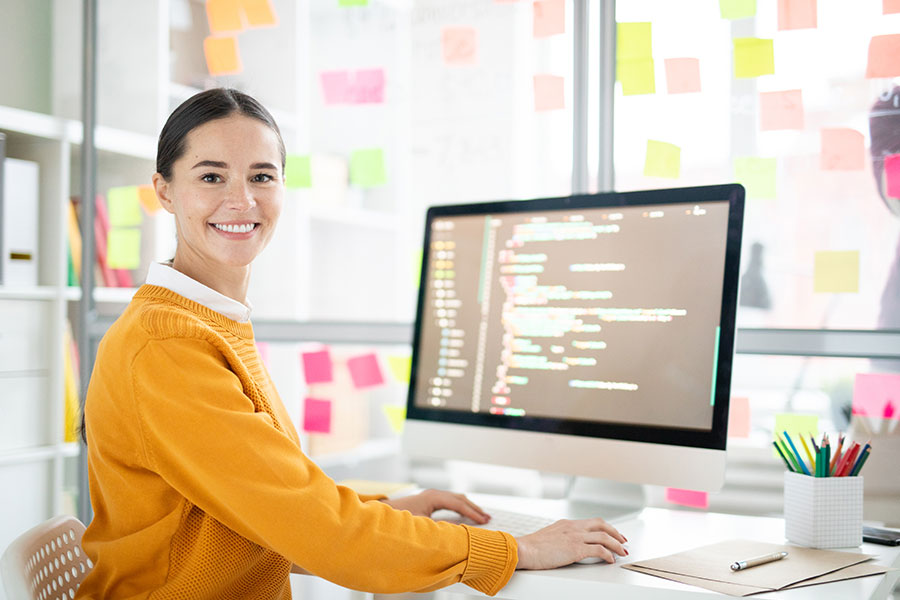 Why Choose Pollysys as your Umbraco CMS Development Partner?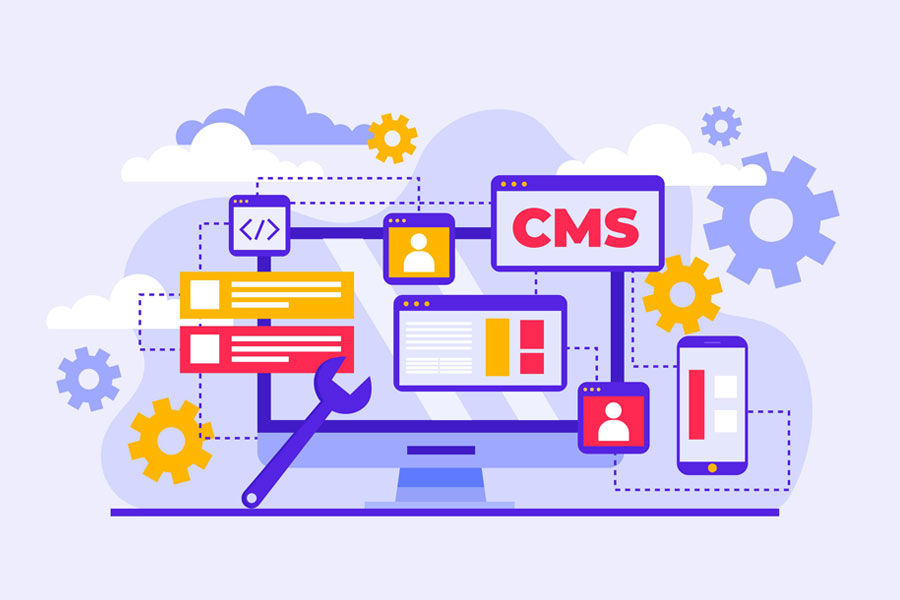 Because Your Success Matters!
Umbraco web developers empower you to diligently build your own tech stack that gels in with your exact requirements and helps get things down to T level.
When you partner with Pollysys, there are no hidden surprises when it comes to pricing. We follow clear and transparent pricing policies that are most competitive and best in the industry.
Our end-to-end Umbraco development services and solutions include:
Umbraco website design
Umbraco Website and plugin development
Umbraco ecommerce solutions
Umbraco maintenance and support
Website Migration
Boost your organizational growth patterns and make your business future-proof with the #1 Umbraco Development Company – Pollysys.
Let's build a powerful digital solution tailored for your business needs right away. Call now and schedule your 1-on-1 free consultation today.