Best Desktop Application Development Services
Accomplish your business aspirations with reliable desktop solutions
Looking for business solutions that are network independent and still bankable and productive? Desktop applications are your ultimate pick.
These applications are a go-to solution for many businesses as you can work offline without interruption. Being stable, responsive and user-friendly, desktop solutions quickly simplify daily business operations and help meet client requirements seamlessly.
At Pollysys, we help you streamline business processes by creating expert desktop solutions that offer fully secure and maximum control of your data. Our desktop professionals empower you to overcome any IT challenges or problems you're trying to achieve.
Get desktop solutions that are resilient, secure, efficient and completely customizable as per your requirement only at Pollysys.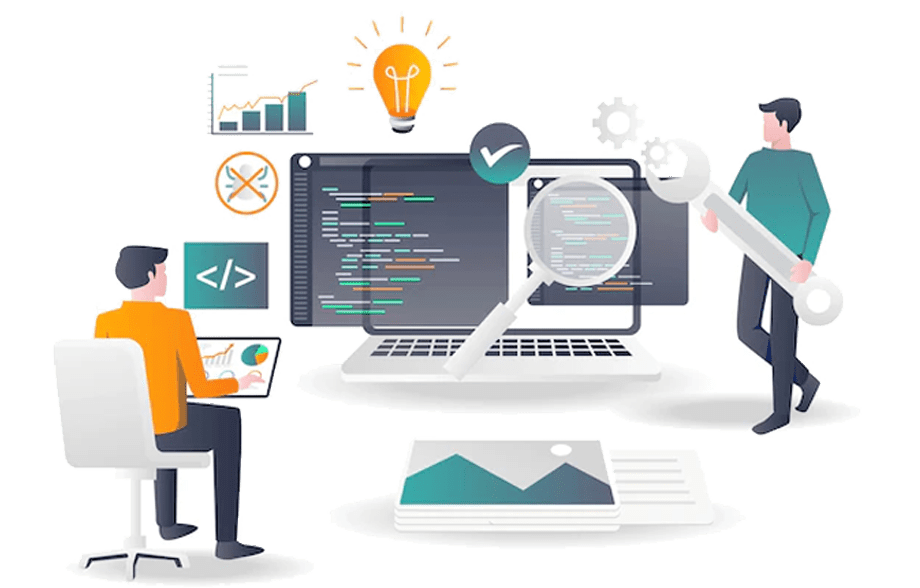 Our Expertise
Why wait? Build your dream application by choosing Pollysys's professional desktop application development services combined with our digital expertise of 12+ years.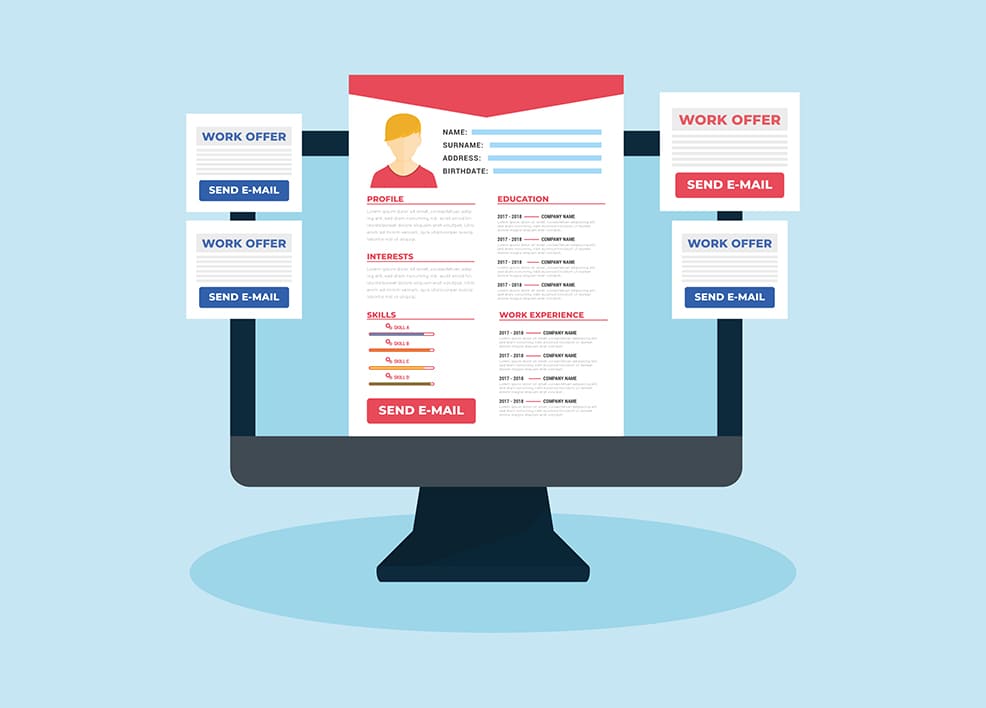 WinForms Applications
WinForms reduce working hours, streamlines your business by automating processes, and offer better management and distribution of client data.
Get your best WinForms Application developed with advanced Visual Studio by professionals who support ultra-innovative features, graphics, controls, user input, and data integration for app development.
Our system allows clients to utilize secure and fast feature-rich applications with ease of deployment, work with the internet and get timely updates.
DevExpress Windows Application
Get intuitive and intelligent business dashboards in a minimum turnaround time with DevExpress windows applications developed exclusively for you.
Build the Windows, Web, and mobile & tablet first .NET applications embedded with various coding languages to enrich beneficiary packages.
We work for the inspiration to grow business with adaptive, responsive, and encrypted web development application sources.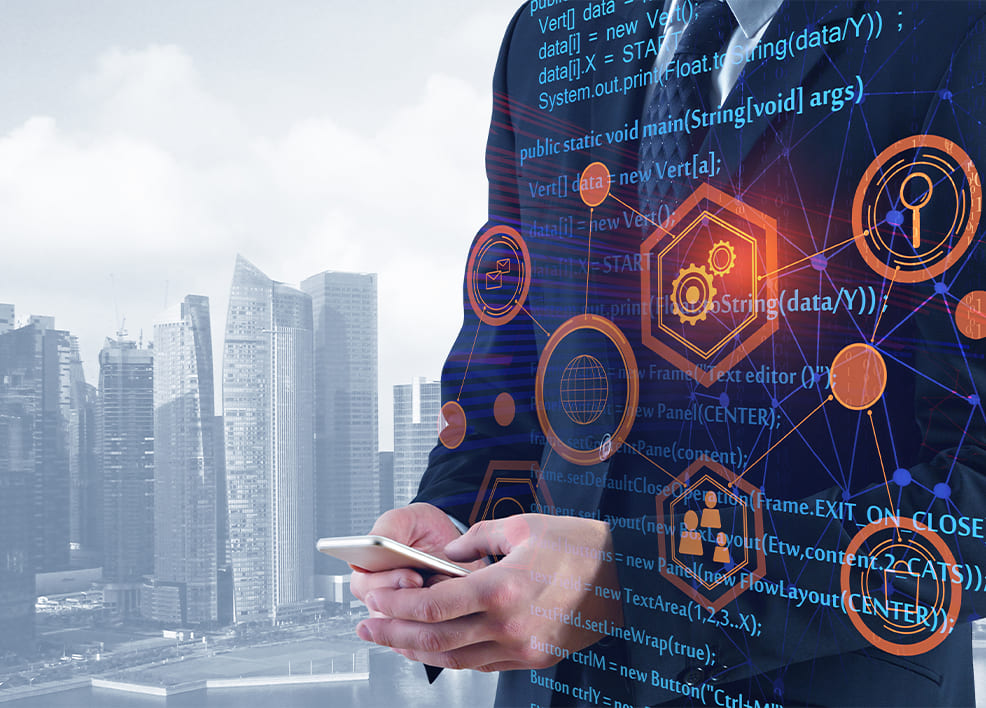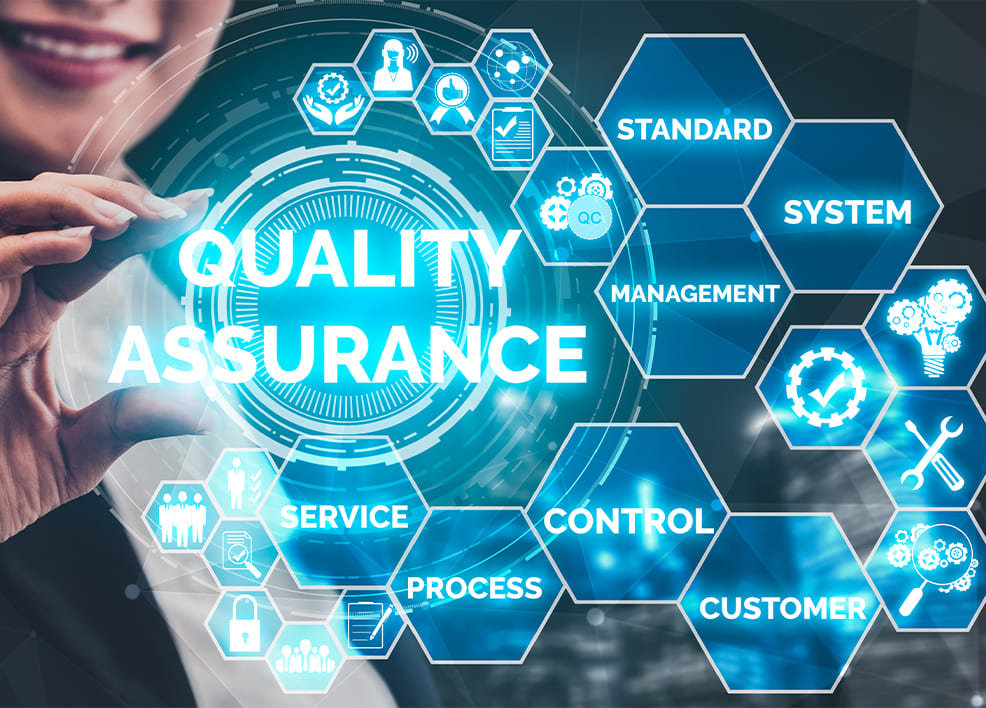 WPF
Choose WPF for exceptional performance (resource and speed), high-quality UI/UX, and fantastic data binding for your desktop applications.
Assisted by Microsoft developers, WPF is an integrated system to create window desktop apps and optimal coding tools for building fully optimized solutions.
Get the smart widgets to configure customized software applications for executing next-gen desktop client applications with a broad set of features.
Why Choose Pollysys?
One-stop destination for all your desktop development services and solutions
What if the world is getting internet-driven? We stand with you!
Our desktop application development expertise helps you avail ground-breaking desktop software solutions that have rich features, user-friendly interface and work at a lightning-fast speed. With its incredible legacy and remarkable digital odyssey, Pollysys help modernize your outdated solutions, develop custom applications or create desktop solutions from scratch.
Rich technical expertise and a deep understanding of digital architecture enable us to solve even the most complex challenges for our clients. Choose us to make your business process agile, effective and seamless. Have a look at what makes us a leading and reliable player in the market:
Full cycle of service from scratch till final product delivery
High Quality applications at affordable prices
Highly-skilled Developers
Agile Methodologies
No recurring costs
Full customer satisfaction guaranteed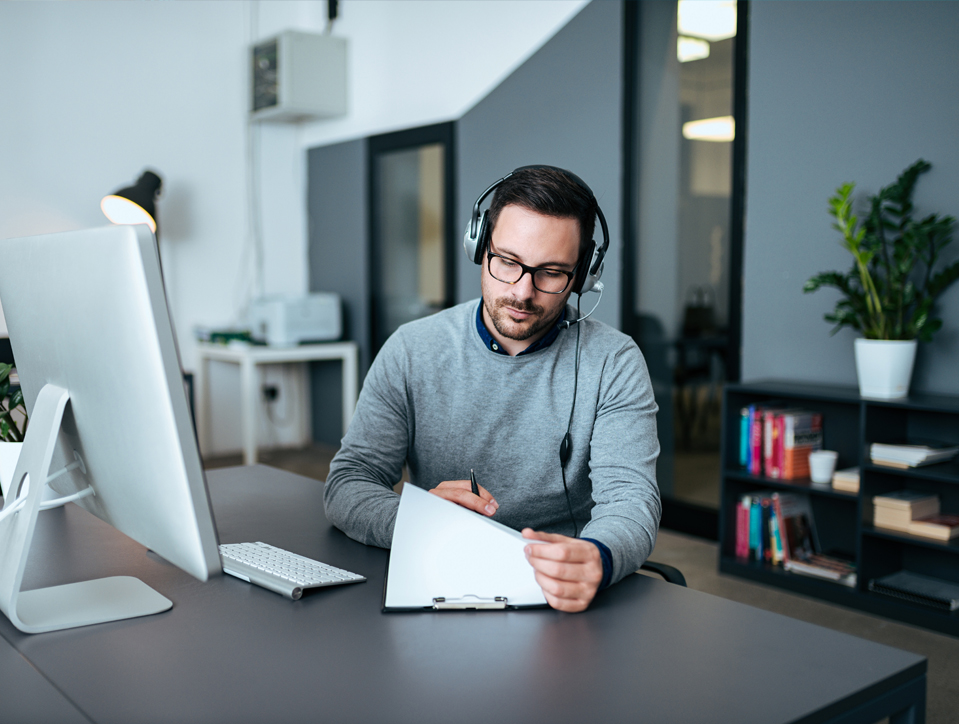 Frequently Asked Questions
Do I need a web app or a desktop app?
Which framework or tool to use for my desktop solution?