Reliable Network Service Provider Operations
"Delivering Best Service Experience."
Artificial Intelligence (AI), 5G, cloud and Internet of Things (IoT) have augmented the workforce and turned the business operations proactive, predictive and data-driven.
The need of the hour is to achieve future-ready network operations that boost business agility, improve resilience and a better edge over the competitors.
To deliver such experience-first services to enterprises and consumers, a network service provider needs to unleash techniques and strategies that make the operations streamlined, simple and futuristic.
Pollysys help you thrive in today's high-tech world by delivering high-performing, new and unique network operations at lower operational costs.
Get connected today for differentiated network operation services!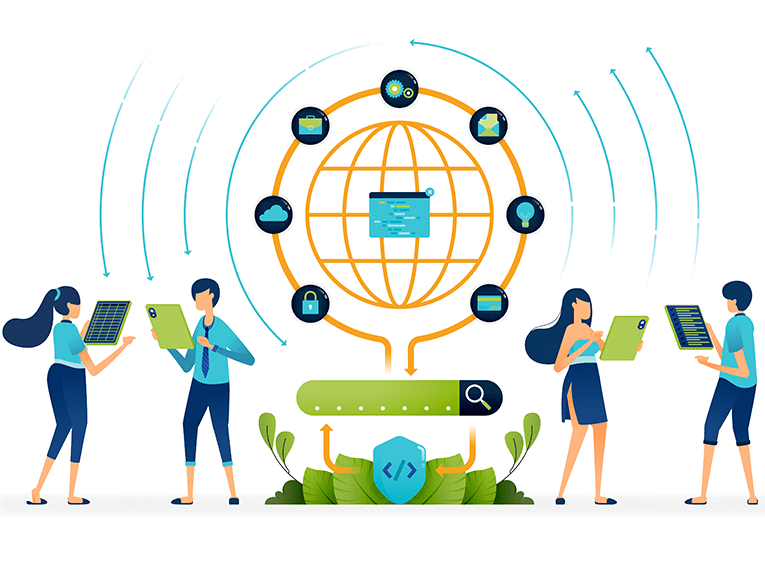 How Pollysys helps achieve high-performing service provider Operations?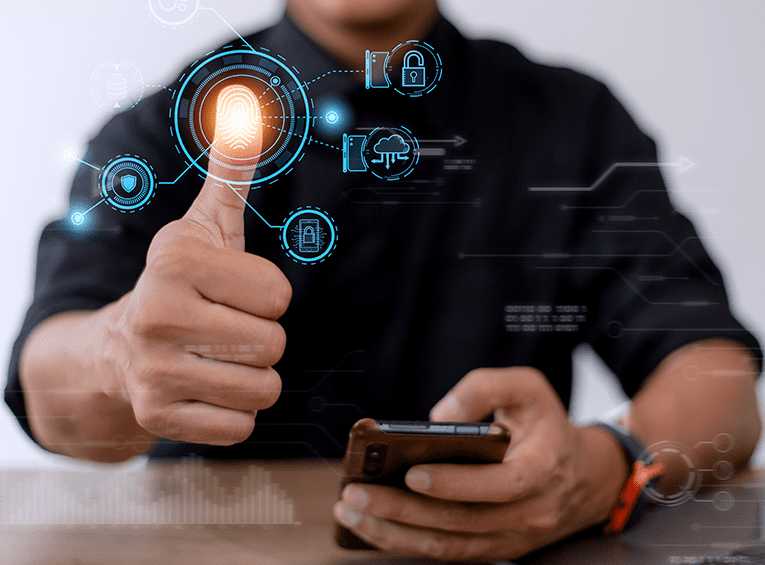 Intelligent Automation, Connected Security
Pollysys's network service operations adhere to stringiest industry regulations to deliver future-proof, trusted and agile network services such as network design, configuration, IT support, network security, management and much more.
We have an exemplary track record of delivering connected, intelligent and secure end-to-end network service provider operations that strengthen Enterprise's core IT infrastructure.
Our team of network experts, vast experience and global clientele turn us as your ideal partner for all IT and networking needs.
Have a look how our network operations help you keep the best foot forward.
Help you deliver best-ever customer experience
Improves and optimise the Network Performance
Boost operational efficiency that accelerates response time
Data-driven and proactive network operations help stay preventive
Intelligent networks boosts revenue by enabling better decision making
Automated, scalable network operations that future-proof your infrastructure
Are you ready to change gears for your digital journey with a trusted and reliable managed network service provider?
Call us to connect with our certified networking experts today!