Reliable IT Support Services
Make your business grow & thrive with highly user-centric IT Support
From effective data analytics and preventing cyber attacks to comprehensive monitoring and consultancy, businesses need strong, reliable and expert IT support to pace up uninterruptedly. In this ever-changing digital landscape, a highly-professional IT support team equips the organizations to keep their best foot forward by handling all their IT needs and frees them to stay focused on other business initiatives.
Being a leading IT company, Pollysys not only provides exceptional IT support for technical failures but also offers end-to-end IT services using cutting-edge technologies that empower you to make a difference. For over a decade of industry experience, we have been helping organizations assess, deploy and leverage technology and boost their businesses trajectory.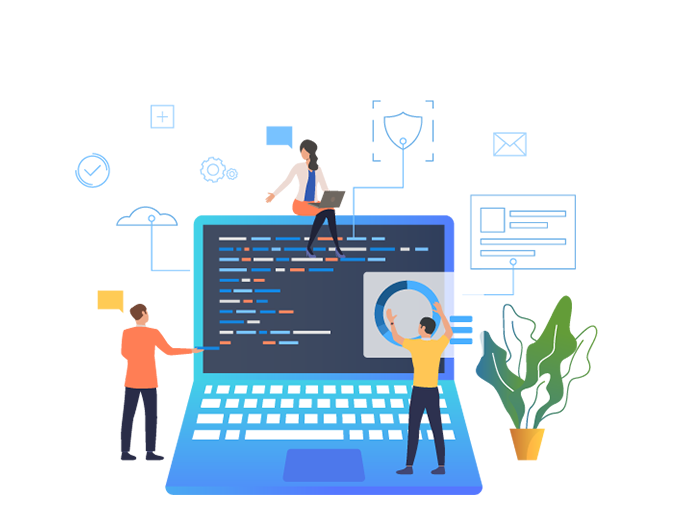 Services We Offer
At Pollysys, we have the right resources and team to overcome every IT support challenge quickly, efficiently and transparently. Our umbrella of IT support services include:
Why Choose Pollysys?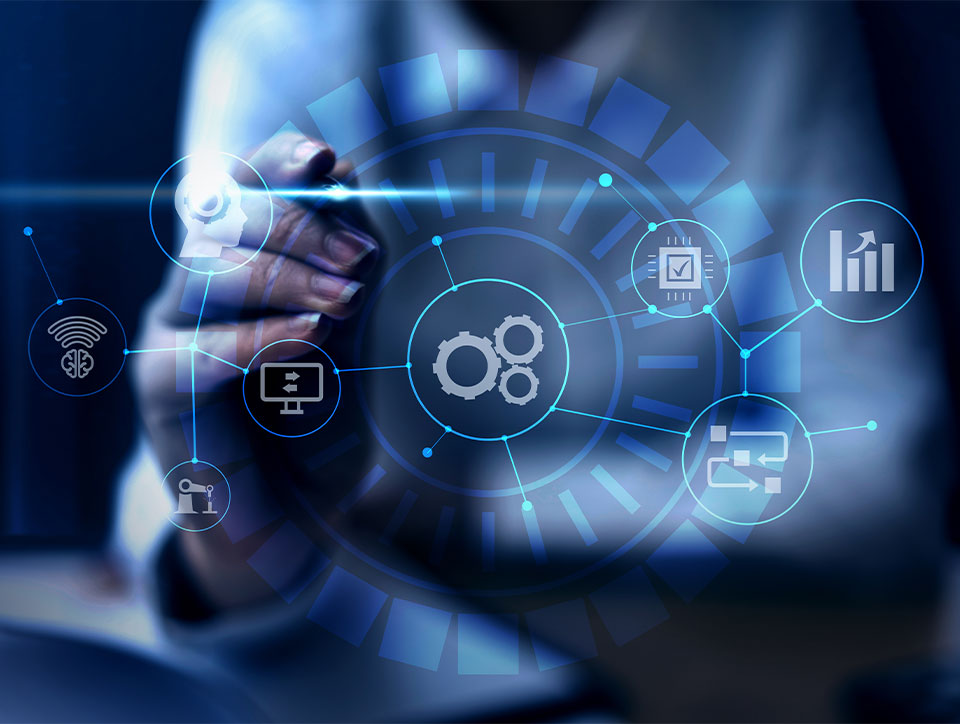 Augment your growth with Pollysys's business IT support services
Whether you are an SMB or an Enterprise level company, Pollysys ensures robust network connectivity and seamless technical infrastructure with its highly comprehensive IT support services. Be it consulting, development or tech support, the certified team of experts at Pollysys are well trained and experienced to handle any level of IT operations, thereby ensuring a smooth and continuous workflow.
Looking for a trusted IT service and support partner? We are here for you. Have a look at some of the major benefits of choosing us.
Futuristic approach
No hidden costs
Ensure business continuity
Consistently reliable
Secured IT environment
Certified experts
Frequently Asked Questions
Q1: How can I get started with Pollysys?
Q2: Are your services accountable?