Fly High with DynamoDB Services
Collect and use the information to raise ROI
Do you want to take your product & services to the next level? Do you want to get that recognization in the market among competitors?
Grow smoothly with DynamoDB and leverage your investments with this advanced, user-friendly platform to manage records.
DynamoDB customizes your needs, tracks users, collect the required information, and uses it with good privacy and terms with concern.
Boost the business growth scale with Pollysys' DynamoDB best services of a No-SQL database fully organized and optimized!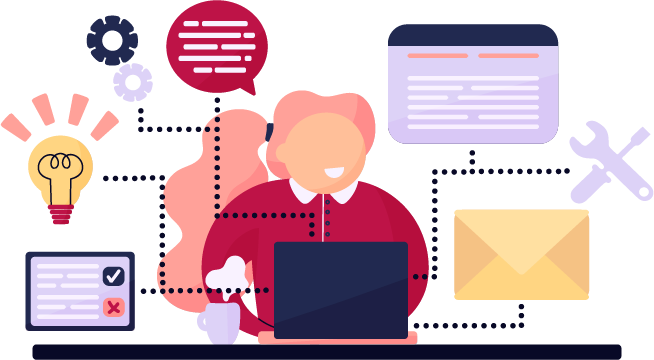 Run High-Performance Applications
Fast and Reliable Services
Get access to the full innovation cutting the risk of data loss, threats, and failures to direct files with the managed serverless database.
It automatically scales according to the system's needs with power and fast loading speed.
We offer you built-in security, back-to-back backup maintenance, and automation of backend operations.
Sign up to learn more about this popular application for the betterment of business under reliable, guaranteed services.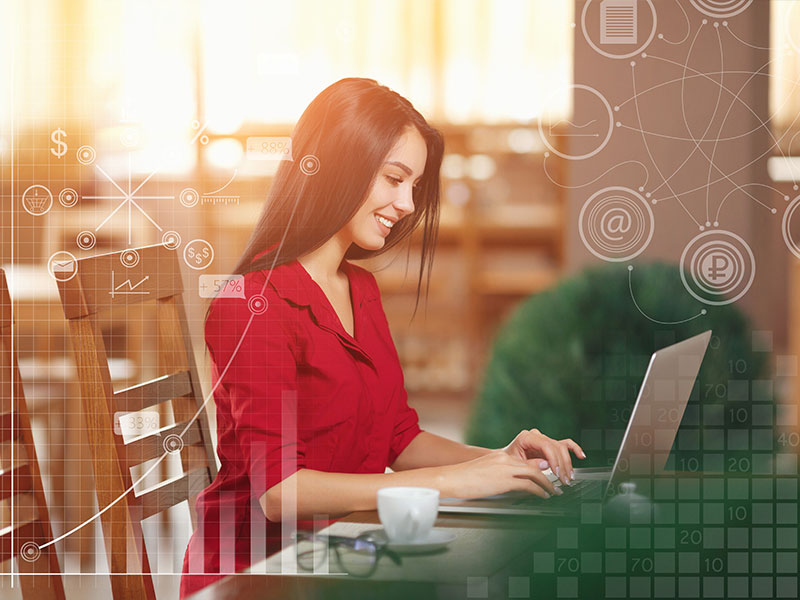 Do more with the database
Monitor Business websites
Now you can do more with the information stored on servers with DynamoDB offered by Pollysys.
Jump to this best online database management tool to grab the benefits of watching insights, boosting targeted traffic, and performing analytics.
Get future-proof data modeling tools, inbuilt memory cache, on-time upgrading, and flexible modules NOW!
Reach out to Pollysys to Export, Import, Analyze and Act.
Reasons to Choose Pollysys for DynamoDB
Best trends and techniques 
Pollysys offers the most comprehensive varieties to fit every business type and level for configuring the services.
You get to explore the depths of each record and multiply the brand recognition.
We have the best-experienced team
No outsourcing and no extra charges
Full customer satisfaction
Regular Maintenance and Support
Reach out to us today and achieve your targets with end-to-end encrypted DynamoDB best services.