Innovating Solution to Store Records
Deal with smart high-tech servers
Are you looking for superior service to store and retrieve your relational database in the most convenient ways? PostgreSQL Pollysys is the answer.
Obtain high-level security, cost efficacious supporting tools with their official documented features at your doorstep.
PostgreSQL database services are well known for their great integrity, dedication to limitless opportunities, and IT advance solutions for the last 35 years.
Get the technically advanced hosting tool to reach the professional miles with this fully managed, deadly organized, and regular.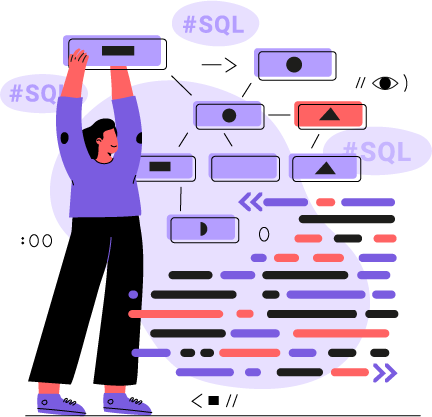 Best Features for Every Business
Define your success with PostgreSQL
PostgreSQL has surprising features to help every business enterprise match its end goal (no matter how big or small the data is).
It aims to build a robust, encrypted, flexible data workloads platform. With it, a business can ensure technical support, uptime, and extensibility.
Be the change you want to see in your work with this open-source best data managing platform, allowing you to write codes in any language.
No more worry about failing data recovery with the development tool, which is suitable to every data type and case-insensitive.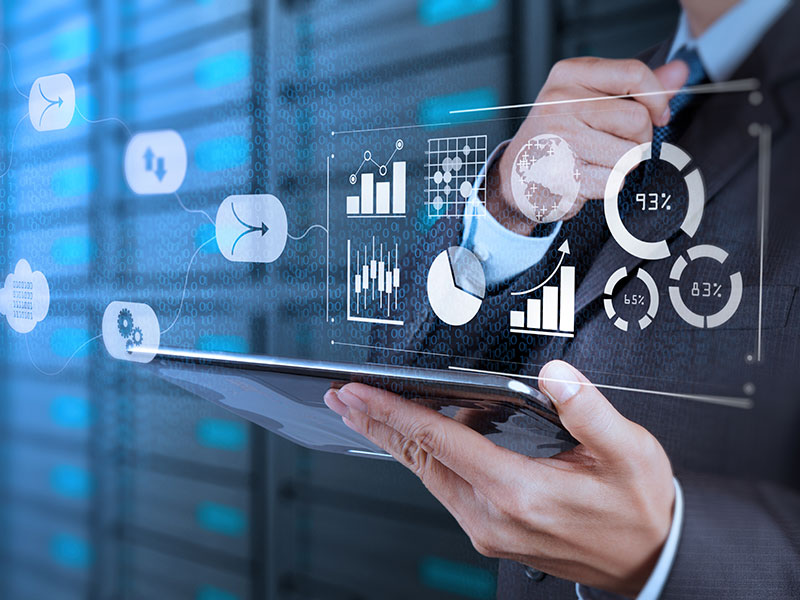 Be the global giant among competitors
Team up with Thriving Community
PostgreSQL always succeeds in attaining the highest ranks among the best RDBMS worldwide due to its leading community that grows with time.
In the past few years, our developers and exceptional technical support team have been working with this platform, constantly updating to adapt to this premium tool.
Along with MySQL, PostgreSQL is the second most trusted management gaining users' attention.
What are you waiting for? Get a taste of powerful database technologies with us.
Why Choose Pollysys for PostgreSQL Services
Embark your data management. Hurry!
PostgreSQL is waving at every client looking to achieve the highest ROI and the reason to distribute inspiring business deals among customers.
Choose Pollysys if you want:
Best Services at no extra cost.
Consultancy of experts
Solution-centered IT team
Fully customized solutions
High Speed and unmatchable standards
Do not kill time; get your way straight to the Pollysys team, who will help you understand, install, and deploy the sales driving tool.