Trusted Data Center Setup Services UK
"Unlocking the True Value of Data! "
From video streaming to transactions and from AI/ML to Internet of Things (IoT), the entire world is all about DATA and it's growing exponentially! (Source: Statista)
Enterprises today need to operate state-of-the-art data centers to meet their data storage and processing needs that help internalize private and critical applications and information.
A data center is a physical facility that comprises of technical components such as firewalls, servers, routers, storage systems, application delivery controllers etc; integrated with facilities like cooling system, UPS, ventilation and more.
Building a modern data centres makes you leverage future 5G and Edge Computing thereby protecting your organization's integrity and performance.
To avail the best network and storage infrastructure with cutting-edge computing resources for your business's critical data and applications, you need an advanced data center.
And, Data center setup services by Pollysys makes your quest easy, seamless and sorted.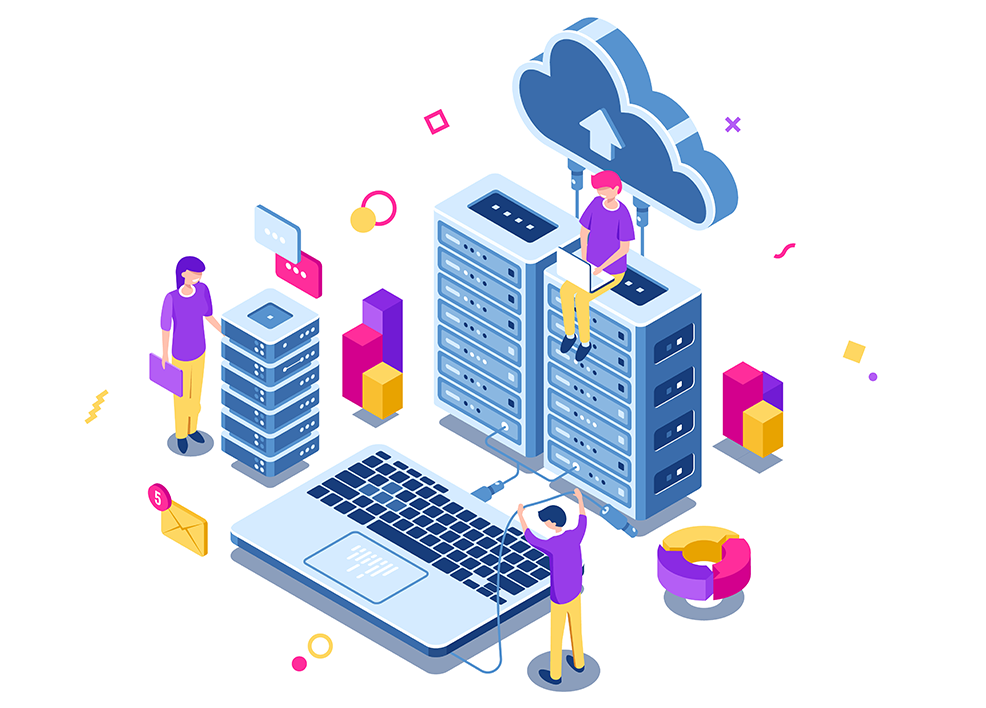 Exceptional Data Center Delivery Models by Pollysys
For the Evolving Digital Ecosystem
Based on their type, topology, usage, ownership and other factors, Pollysys delivers a reliable, secure, trusted and most advanced data center.
To help you deliver efficient IT services and ensure high availability and flawless performance efficiency, we offer the following types of data centers while keeping the overall cost in control.
Onsite Data Center
Get direct access and unleash full-control with on-premises Data Center Setup services by Pollysys.
Remote Data Center
Off-premises data center boosts reliability, accessibility and connectivity towards end-users.
Hybrid Data Center
A selective blend of private cloud services (such as Amazon AWS) and on-premises infrastructure.
Colocation Data Center
Rent out space on a data center owned by others (off-premises) and install your own technical components such as servers, routers, firewalls etc.
Edge Data Center
Small data center used to leverage edge computing, reduces latency and boosts speed drastically especially for IoT apps.
Cloud Data Center
Off-premises data center where data/applications are hosted on cloud servers by cloud service providers such as AWS, IBM, Azure etc.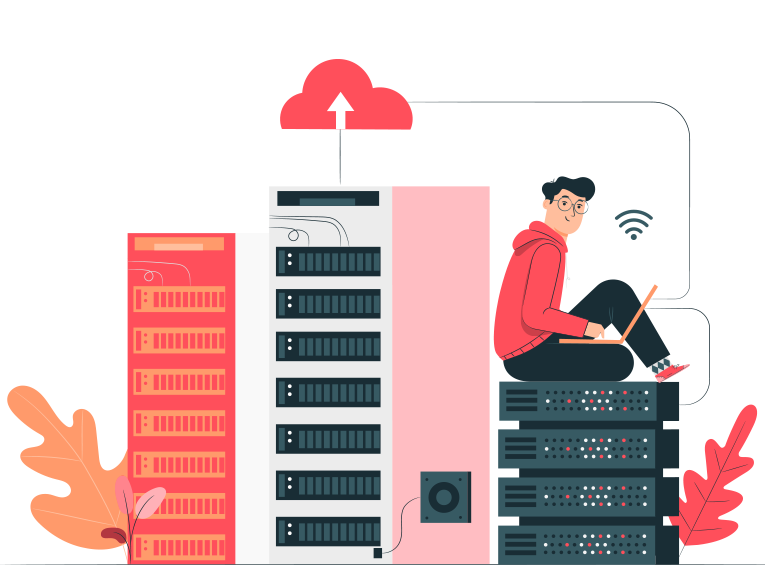 Why Choose Pollysys for Data Center Set Up?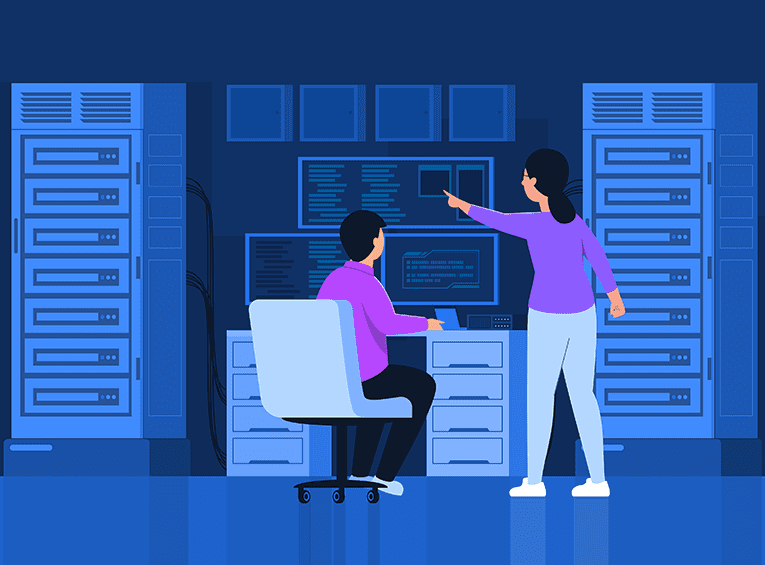 Powering Your Success
At Pollysys, you get to work with industry experts that offer comprehensive coverage to all your data center setup services right from recommendation, consulting, designing and implementation.
There is no one-size-fit-all approach for any data center setup.
Depending on your business ecosystem, we help you design your perfect data center type that ensure real-time information across all operations while zero compromise on your security and privacy.
We are the #1 choice for data center setup for all onsite, off-premises or hybrid needs by SMBs and Enterprises. Why? Have a look
Our 10+ years of experience and high-end IT solutions put you in better control
CISCO certified experts
In-depth consultation
High performing ERP,CRM and other critical applications
Follow a brand-agnostic approach
100% track record of satisfied clients
Global clientele
Our experts understand, assess and evaluate your data needs and map a solution that resonates with your budget, long-term goals and priorities and drives towards a seamless data center deployment.
Want to expand your business with minimum complexity? Look no further than Pollysys. Call Now to get your data center setup proposal for FREE !