Custom Database Development services
Cutting edge solutions tailored for your business needs
Still, struggling with legacy database systems that are hindering your road to scalability?
An effective and modern approach to database systems not only drives the organization forward but also ensures its flexibility, data-security and makes it future-proof. For that, you need perfectly skilled DBAs and database developers that tailor the right database solutions for your business needs and goals.
With 12+ years of experience and technological excellence, Pollysys develops, designs, and deploys the best database solutions that scale your digital capabilities. Our skilled database engineers assess your business needs and then work over a technological solution that lets you embrace and unleash new market opportunities.
Be it development, migration, or re-working on architecture; our database consultants help deliver high-performance database solutions for your business needs.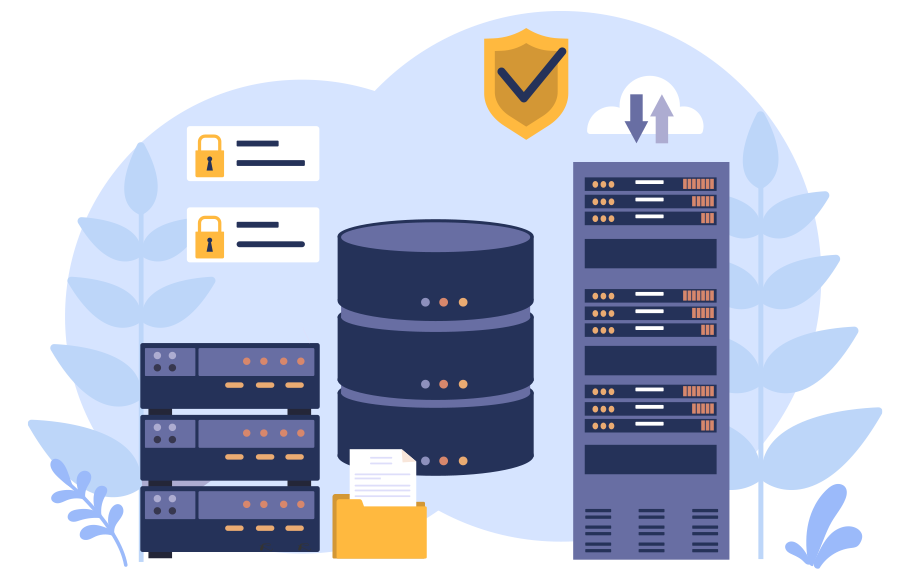 Our Tech Expertise
We have an illustrious track-record of delivering high-quality database solutions that are custom-tailored to serve all business and industry types.
The Pollysys Approach
Your ultimate partner for efficient database services & solutions
An intelligent and efficient database is the key that drives the success of any digital product. Being an industry leader in IT consultancy, Pollysys has garnered a reputation as a highly trusted and reliable database Services Company offering optimal solutions aligned with your business objectives.
Over the years, we have evolved into global leaders by adopting new technology stacks, approaches, and paradigms to deliver and innovate cutting-edge database applications. Our database solutions streamline your business processes, enhance your operational performance and optimize your efficiencies. Choose us for:
Faster development
Swift response time
Excellent support
Data consistency and security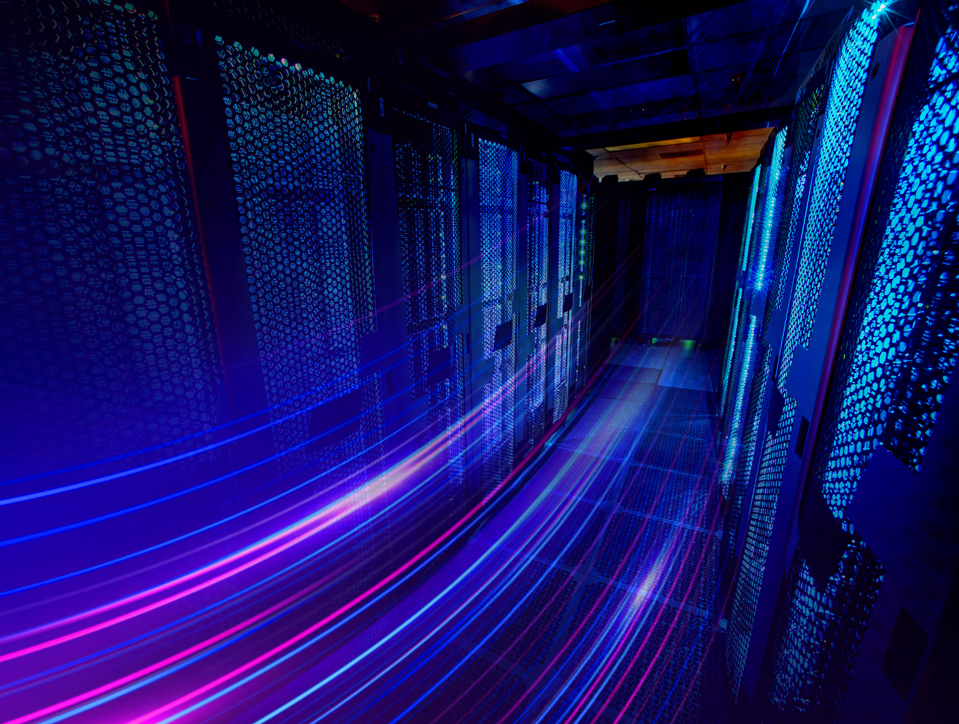 Frequently Asked Questions
Q1: How do I get started for my database development project?
Q2: Would you do any changes if required post deployment?