Cloud Transformation Services and DevOps
Delivering finest cloud experience for all your workloads
Businesses need speed and agility to meet the continuously evolving complex challenges and changes of the industry. Lack of which may hamper growth, turn operations inefficient and make the business value go unrealised. Moving to cloud solutions helps streamline and simplify your day-to-day business operations and free you to focus on other strategic business initiatives. 
Pollysys' hybrid cloud transformational services help design, build and manage holistic cloud solutions across all industries, verticals and workloads. By coupling the right mix of cloud solutions with our skilled resources and global experience, we devise a flexible cloud migration strategy that helps realise your vision.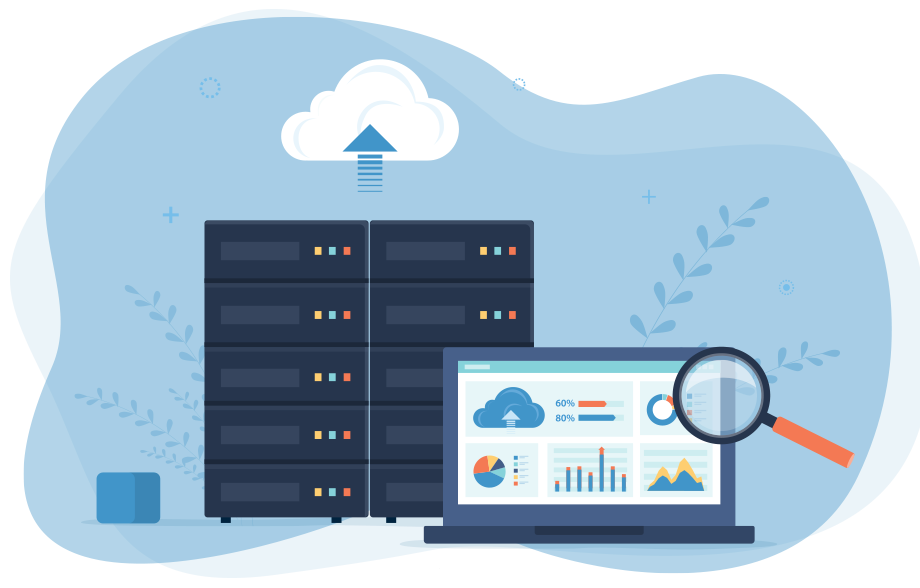 Build Your Hybrid Cloud with Us
Our consultancy, development and support services for cloud migration ensure fast business outcomes with a promise of reduced costs.
Deliver Innovation with Resilient Cloud Services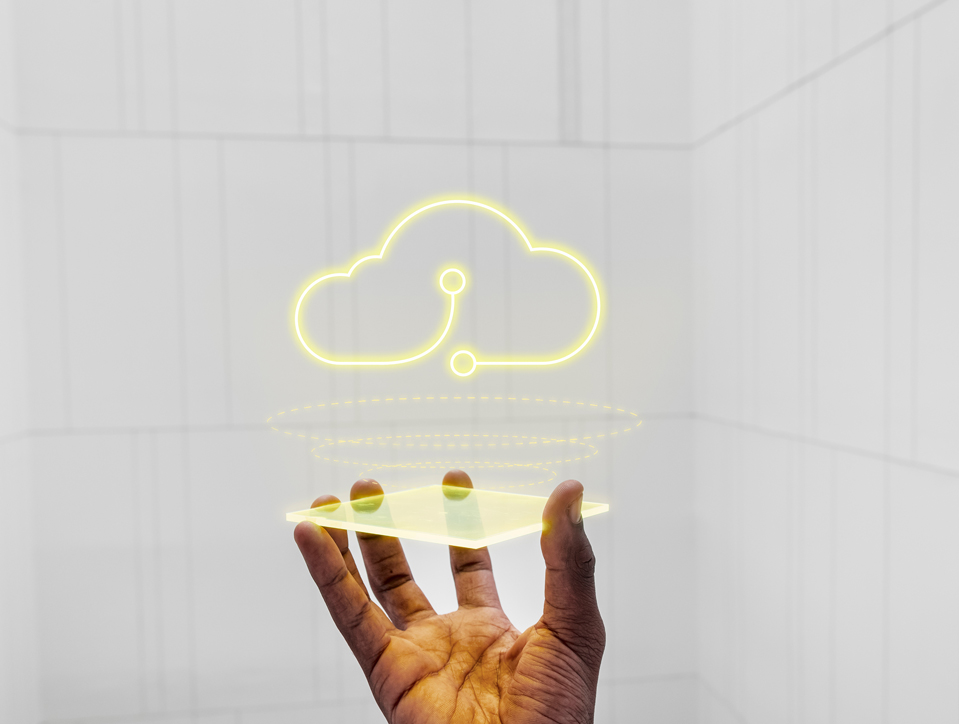 Accelerate and automate your Business operations with Pollysys
Hybrid cloud services by Pollysys drive speed and agility to your applications and apps in a cost-effective manner and let you focus on delivering value and innovation. Our certified cloud professionals identify any loopholes or technology gaps and get you on a path to a modern, unified and integrated cloud strategy.
With over a decade of experience in cloud migration and consulting, we help assess your business and technology needs and provide the right blend of cloud solutions for your workloads.
Welcome to Pollysys – the world's leading cloud consultancy provider.
Choose us for:
High development speed
Reduced migration costs
Optimized cloud performance
Enhanced security
Reliability and backup recovery
Frequently Asked Questions
Q1: Is it right time to move to cloud? Is my business ready?
Q2: What all cloud services do you offer?