Cloud Transformation Services and DevOps
Delivering finest cloud experience for all your workloads
Businesses need speed and agility to meet the continuously evolving complex challenges and changes of the industry. Lack of which may hamper growth, turn operations inefficient and make the business value go unrealised. Moving to cloud solutions helps streamline and simplify your day-to-day business operations and free you to focus on other strategic business initiatives.
Pollysys' hybrid cloud transformational services help design, build and manage holistic cloud solutions across all industries, verticals and workloads. By coupling the right mix of cloud solutions with our skilled resources and global experience, we devise a flexible cloud migration strategy that helps realise your vision.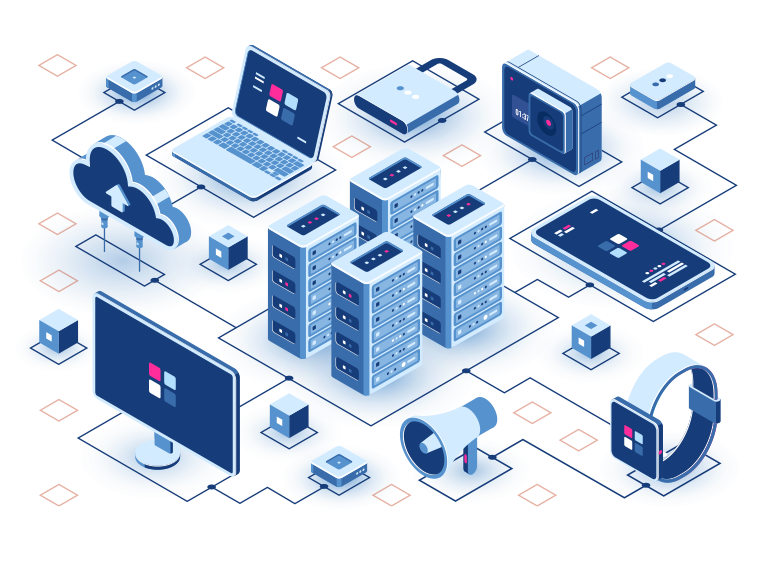 AWS Cloud Services by Pollysys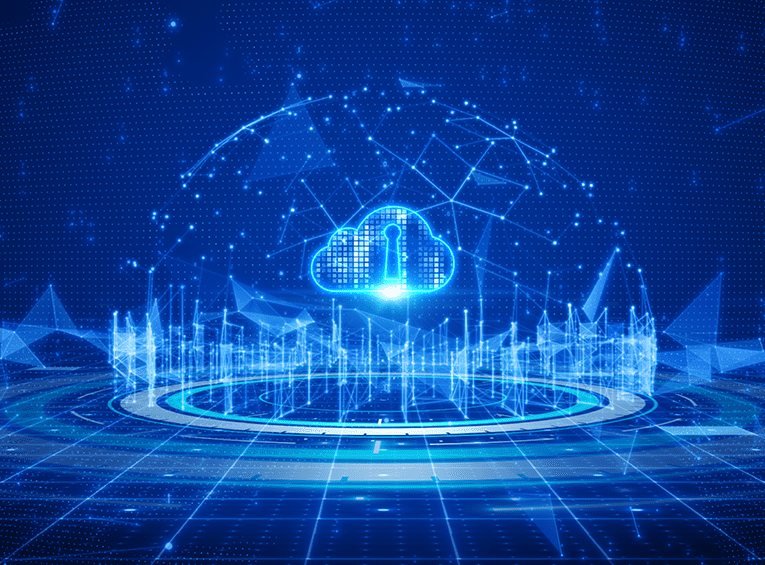 Innovate and Grow Uninterruptedly
Are you planning to transform your IT infrastructure by creating a new cloud service or migrating to AWS?
Pollysys is your trusted AWS cloud managed service providerthat helps you grow faster by expanding applications and reducing your overall costs to meet business goals.
Our experience of more than ten years in consulting, developing, and maintaining AWS cloud service help enterprises to operate efficiently.
Choosing Pollysys as your AWS cloud service provider guarantees:
Faster migration to AWS infrastructure
Enjoy the benefits of Amazon cloud IaaS
Lowered overall IT infrastructure costs
AWS operations and Management
AWS cost optimization
Data Analytics
Get complete end-to-end solutions with Pollysys's AWS cloud infrastructure service that includes designing, developing, migrating, optimizing, and managing your cloud environment.
Leverage the power of AWS with Pollysys. Call Now!
DevOps Automation Services
Scale up your Deployments
DevOps automation service by Pollysys plays a crucial role in bridging the development and operations gap and accelerating DevOps.
This significantly improves the defect detection scenarios and enables the operations to fix at the initial stages.
Our team specializes in cutting-edge DevOps automation tools that help reduce failures and faults during deployment and improve recovery time.
The business's production environment gets a tremendous boost with our DevOps automation services that improve agility. Choose us for:
DevOps Consulting Service
DevOps Implementation Services
Cloud DevOps Services
CI/CD Services
Release Management
Reach out to us and fix an appointment to discuss your needs and how our end-to-end DevOps automation can help accelerate your business growth. Call Now.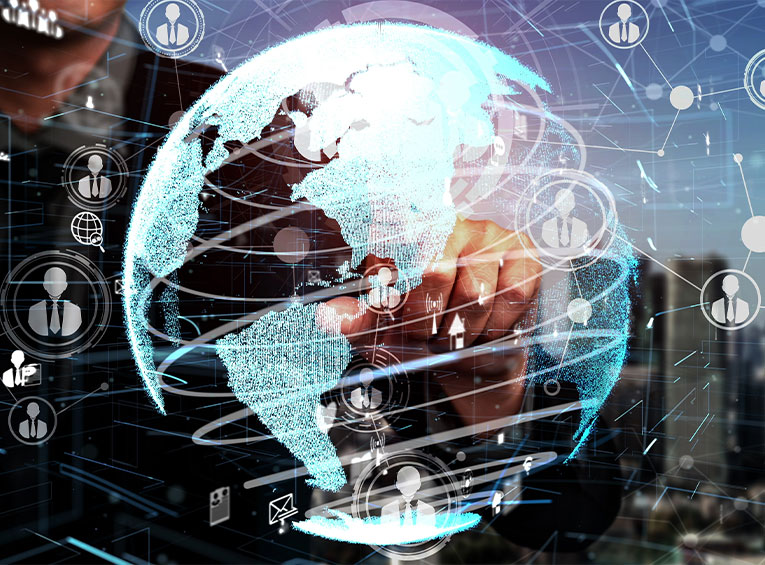 Deliver Innovation with Resilient Cloud Services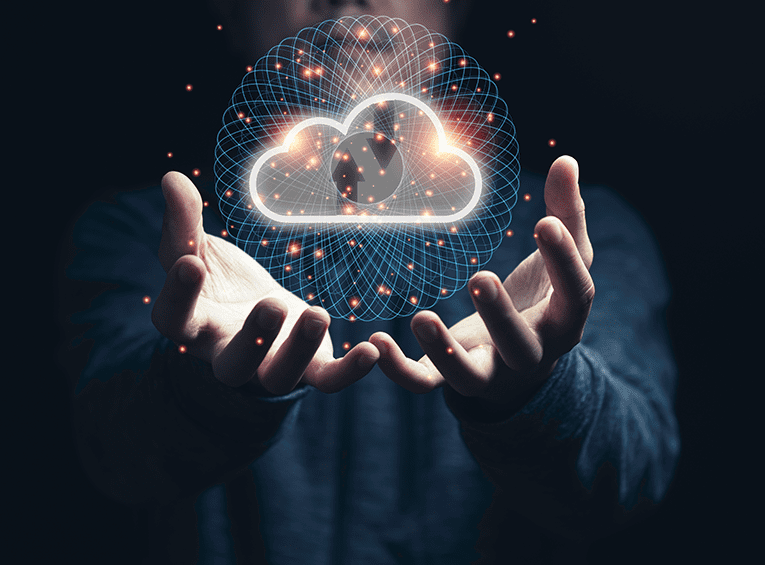 Accelerate and automate your Business operations with Pollysys
Hybrid cloud services by Pollysys drive speed and agility to your applications and apps in a cost-effective manner and let you focus on delivering value and innovation. Our certified cloud professionals identify any loopholes or technology gaps and get you on a path to a modern, unified and integrated cloud strategy.
With over a decade of experience in cloud migration and consulting, we help assess your business and technology needs and provide the right blend of cloud solutions for your workloads.
Welcome to Pollysys – the world's leading cloud consultancy provider.
Choose us for:
High development speed
Reduced migration costs
Optimized cloud performance
Enhanced security
Reliability and backup recovery
Kubernetes and Microservices Solutions
Making your Operations Journey Smoother
Are the operations getting complicated and tricky in your distributed cloud-based environment?
Microservices create a loosely-coupled system of mini-applications that work as a system and enable businesses commercialize new features and speed up their innovations.
Kubernetes (K8s) enables orchestration of microservices and offers seamless management of other cloud-services and company containers.
Pollysys is one of the leading microservices and managed Kubernetes solutions provider for Google cloud service, Azure cloud services, Oracle cloud services and AWS cloud services.
Our exceptional team of Kubernetes solutions guarantee:
High availability of applications to users, no downtime
applications can easily be scaled up and down depending on the workload.
Excellent disaster recovery
Self-healing improves system reliability
Cost reduction and better traffic handling
Be it manufacturing, retail, logistics or any other business vertical, Pollysys's outstanding Kubernetes and microservices covers everything from business intelligence, security implementation to cloud-based deployments.
Call us today and scale exponentially with our future-proof solutions.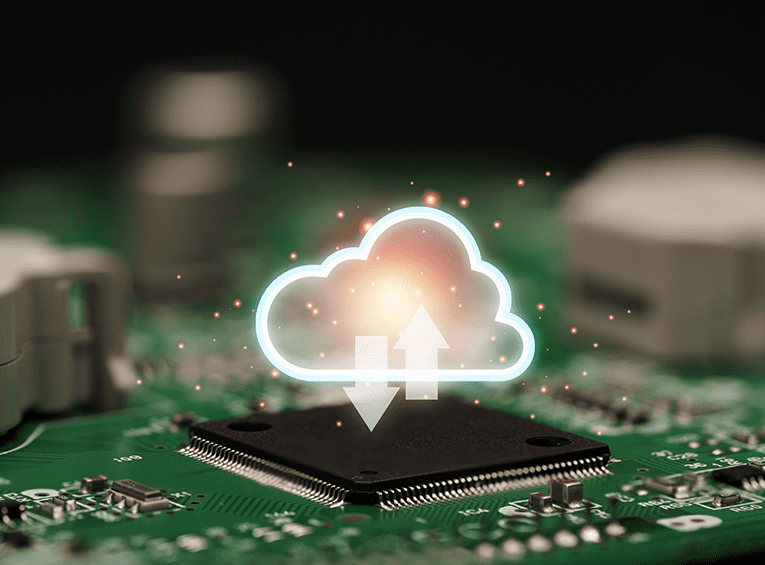 Google Cloud Platform (GCP) Services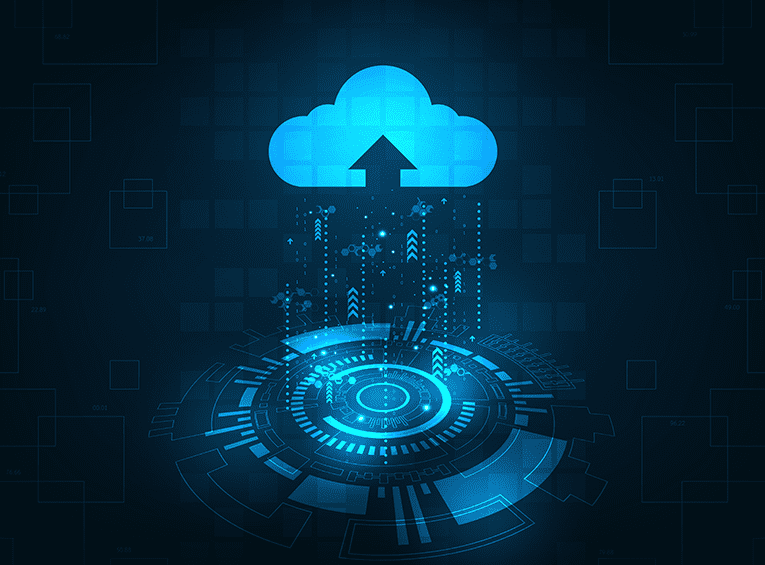 Driving Agility & Performance to your Business
Looking to maximize your business value and strengthen your IT infrastructure? Switching to cloud platform is the most ideal way to achieve that.
Pollysys's managed cloud services help you leverage the true potential of Google Cloud Platform that caters the entire umbrella of services such as storage, analytics, integrated computing, machine learning and data.
Whether you're an Enterprise or an SMB or just a startup and are into any business vertical, Google Cloud services by Pollysys drives agility, enhances productivity, provides 360-degree security and minimizes costs.
We're a Google certified partner offering result-driven Cloud Service by Google that completely resonates with your business requirements and workflow. Our GCP services include:
Google Cloud Consulting
Google Cloud Migration
Google Cloud Integration
Google Cloud Managed Services
Custom Application Designing
Make your IT infrastructure future-proof and scale exponentially with Google Cloud Services by Pollysys – the #1 Google cloud service provider UK.
Call us today to get a cloud solution tailored to your needs at most competitive prices.
Oracle Cloud Managed Services
Expert On-Demand Cloud Solutions
Looking to achieve greater scalability and resiliency in your existing IT Infrastructure that helps you grab new opportunities?
Migrating to Oracle Cloud (Infrastructure, data, applications) equip businesses with greater scalability and offers at-par security that improves business agility and reduces costs.
Say goodbye to data mapping, modeling, or coding. With a simple click, this hyper-threaded Oracle cloud makes your deployment easy and quick.
Being one of the leading Oracle managed cloud services providers, Pollysys assesses your financial, strategic, and operational goals to develop the best Oracle Cloud solution for your business.
Improve your competitive edge as Migrating to Oracle cloud guarantees:
High Performance at a lower cost
Improved flexibility and reliability
Enterprise-grade security
Highest degree of compliance and visibility
Personalized cloud solutions
Pollysys is the leading Oracle Cloud platform services provider with demonstrated customer success and an impeccable track record for 360-degree cloud solutions and business success.
Talk to us today to know how Oracle cloud can help your business to scale and grow quickly.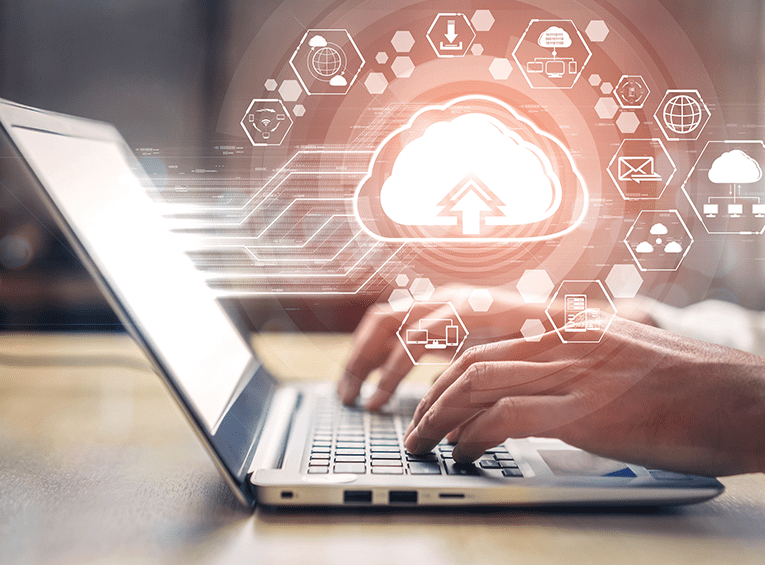 Azure Cloud Platform Service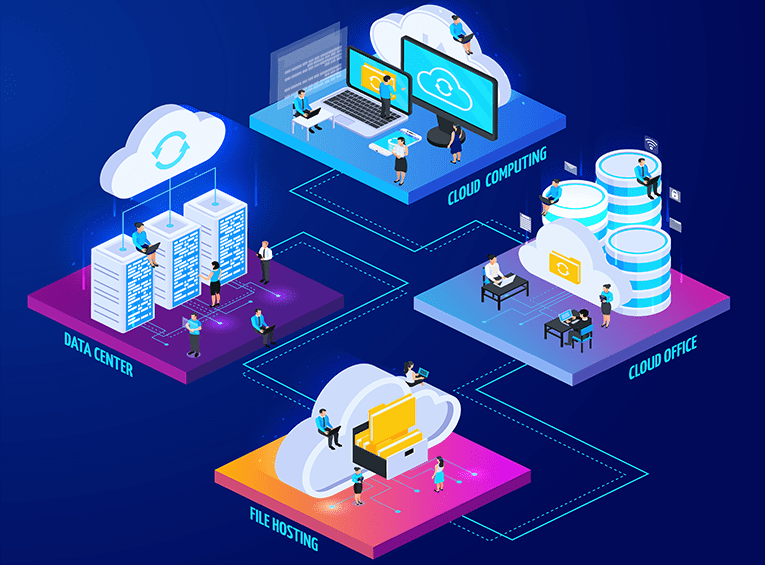 Migrating to the Future
Industry needs and environment are quickly evolving and require businesses to adjust accordingly to thrive, stay relevant and competitive in the market.
Azure Cloud platform allows businesses to quickly deploy, build and manage applications across global datacenters with multiple redundancies.
Whether it's building your first application or migrating to Azure, Pollysys's azure cloud service ensure compliance practices are met and industry regulations are followed. Our services include:
Azure cloud consulting
Analysing your current IT infrastructure and applications
Identify and recommend cloud deployment models (Private, Public & Hybrid)
Identify and recommend cloud delivery models (SaaS, PaaS & IaaS)
Azure cloud migration
Pollysys is a leading Azure Cloud Service provider UK empowering business to scale easily and quickly with agility with their impeccable cloud solutions and services.
Frequently Asked Questions
Q1: Is it right time to move to cloud? Is my business ready?
Q2: What all cloud services do you offer?