Exceptional Network Switching and Routing Services
"Unmatched Operational Excellence"
If a good network design is the heart of your business' communication system, routing and switching act as the arterial pathways connecting the system!
A switch enables the devices within the same network to communicate with each other, while a router helps different networks communicate securely.
As the technology landscape evolves, there is a continuous surge in the number of users, data, applications and devices that trigger the demand for secure, scalable and agile network architecture.
Also, there is an urgent need for highly advanced networks that support applications such as AI (Artificial Intelligence), IoT (Internet of Things), UHD (Ultra High Definition) streaming, AR/VR etc., that are required to stay ahead of the competition.
Highly functional switching and routing services equip your network to tap existing as well as future business opportunities alongside delivering a world-class end-user experience.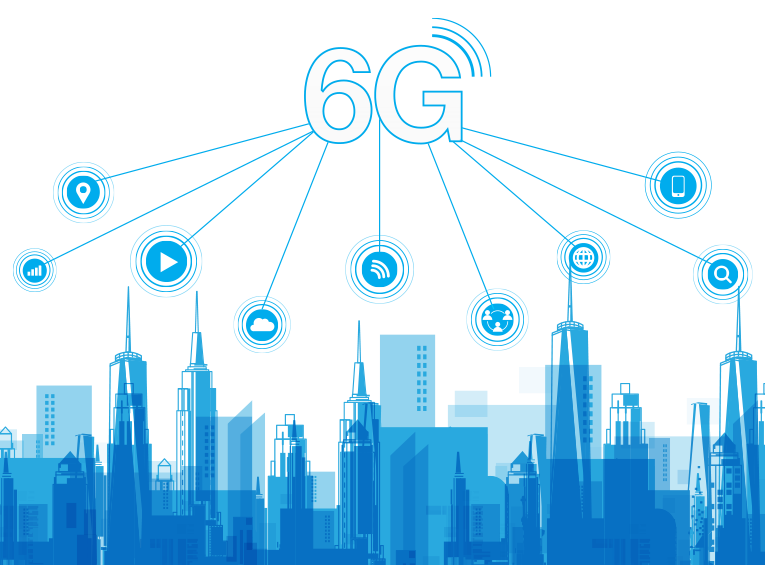 Efficient & Functional Switching and Routing Services
Connecting Across the Globe Securely
From data, voice, video to wireless communications, routers and switches boost your organization's bottom line by cutting business costs, strengthening security and increasing productivity.
To meet future network needs, the routers and switches in the network design should be secure, flexible, scalable, consistent and uptime.
Highly efficient and state-of-the-art routing and switching services by Pollysys provide best network design, high-quality installation and consultancy that ensure fully-secure, fast and uninterrupted communications.
And, here's how our network switching and routing help you stand competitive.
Unified access to applications, information and tools – irrespective of the location.
Real-time information access that helps in better business decision making.
Enhanced end-user experience with speedy response to customer queries.
Shared access helps save the operational costs of the organization.
Firewalls and IPS enabled in the routers prevent cyber attacks and offer security.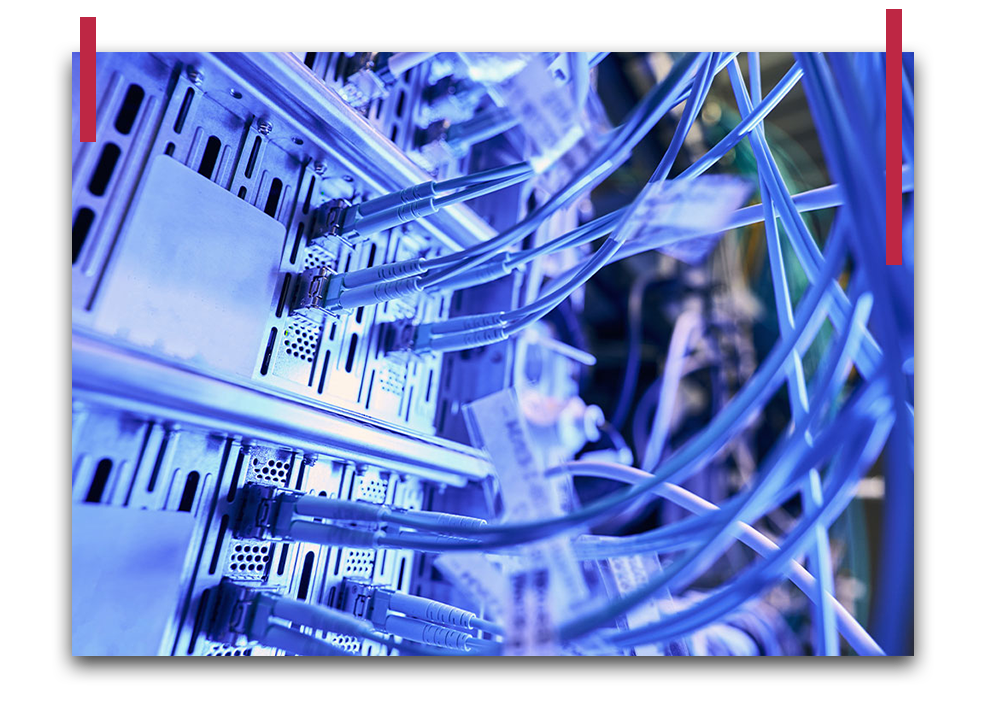 Setting the right foundation for your network
Pollysys: Your Reliable Routing and Switching Services Partner
Backed by high-end networking expertise and a wide ecosystem of networking partners such as CISCO, Juniper Networks etc, Pollysys help you ideate, build, scale and manage your network into a powerful business platform.
Whether you're a growing SMB or an established Enterprise, our cutting edge switching and routing services enable you to seize growing opportunities, accelerate your growth plan, meet customer expectations and turn you agile in all aspects.
Our certified network experts install, configure and manage your network infrastructure by following best industry practices that ensure high speed connectivity, unmatched efficiency and amazing performance.
Looking for networks that provide solution for evolving traffic patterns, optimised application performances and modern services? Call Pollysys today!
Competitive prices, Expert network installation and configuration professionals with unbeatable security! Call Now
Why choose Pollysys for switching and routing?
Delivering right solution for your unique needs
At Pollysys, our CISCO certified network design consultants fully understand your business challenges, goals and milestones.
So, they help you not only find the best routing and switching products for your network infrastructure but also offer end-to-end networking solutions that meet your business requisites.
We have more than a decade of industry experience and feel proud to be the leading networking partner for many big names in the UK.
Want to discover full potential of your business? Get in touch with Pollysys – The pioneers of digital excellence.
Customer First Approach
Experienced, professional and certified networking experts
Reliable and trustworthy
10+ years of experience
Competitive pricing
100% in-house team, zero outsourcing