Expert UI/UX Development Services
Designs that convert visitors into customers
User Interface (UI) and User Experience (UX) are the key pillars of web development that drive engagement and user satisfaction. This further drives lead conversion and boost sales for the business. UI and UX are that component of web/app development that add "extra" to the ordinary and make it truly "extra-ordinary"!
We help you gain that EXTRA. The certified designers at Pollysys design attention-grabbing, visually stunning and engaging website experiences that deliver a long-lasting impression on visitors and tempt them to return.
Let people recognize you by reinventing the dynamics of your brand with Pollysys.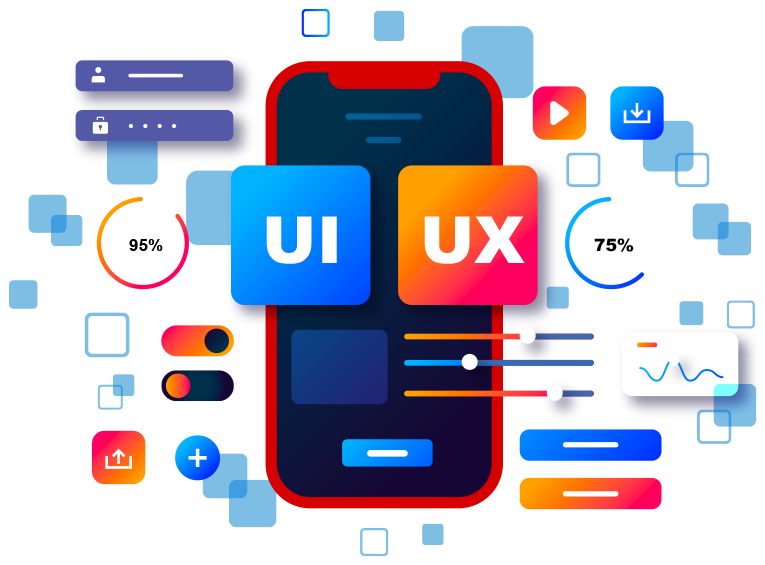 Services We Offer
Realize your product idea with our highly innovative and creative UI/UX design services.
Why choose Pollysys?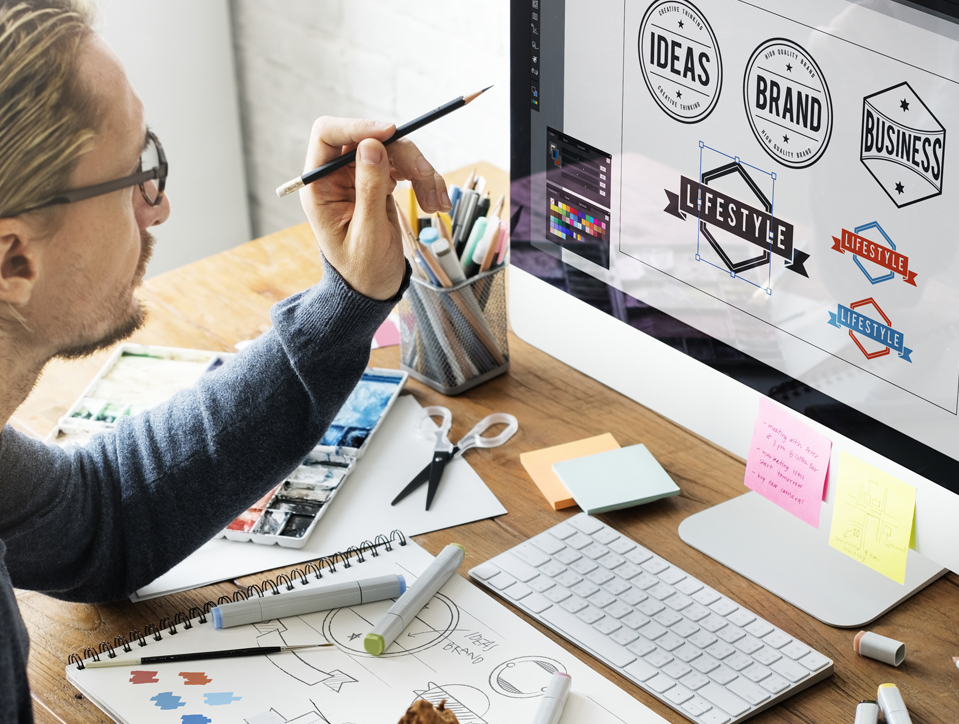 12+ years in designing digital experiences that speaks!
Seasoned UI/UX design professionals at Pollysys have the right expertise to envision your idea and convert it into perfect digital design. We have 12+ years of experience in designing and developing digital applications for businesses of all sizes and industries.
Acquainted with industry knowledge and the right business acumen, we have evolved into global IT leaders that help organizations in their digital transformation initiatives. Our lean and agile methodology in product design enables us to deliver speedily and optimise cost for all aspects.
We make your digital journey seamless. Choose us for UI/UX designs that are:
High-quality & User-friendly
Engaging & Consistent
Intuitive & Interactive
Impactful & Dynamic
Conversion-friendly
Timely Delivered
Frequently Asked Questions
Q1: What separates you from other similar UI/UX design companies?
Q2: Are UI/UX design and web design same?