Ecommerce platform development & Consulting
Scalable, secure and feature-rich eCommerce solutions
An ideal eCommerce platform offers a unique identity to your brand and gives an operational advantage by streamlining the underlying processes and boosting UX. Having your own eCommerce platform helps you grow your brand, gain newer insights, and make your brand more competitive.
Pollysys's strategic customer-centric eCommerce platform development solutions help your brand carve its own niche and stand unrivalled in the industry. Years of experience and advanced technical expertise enable us to develop eCommerce platforms that offer improved UX, rich customer-centric features, and global visibility to your brand.
Look no further than Pollysys to develop digital platforms that deliver exemplary business results.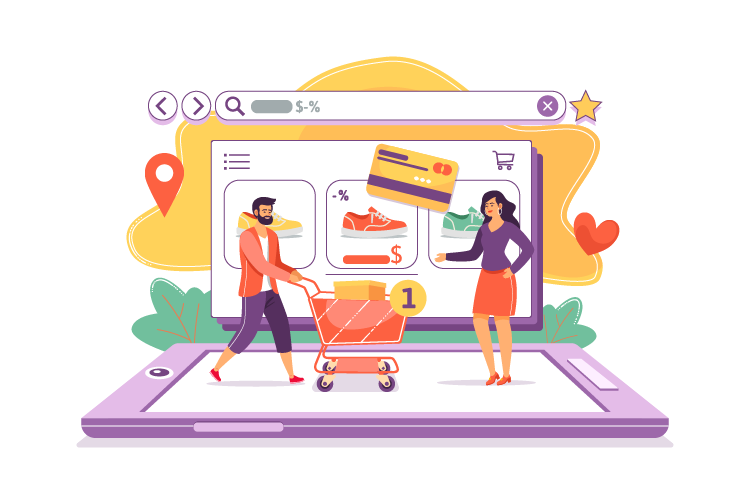 Our Technology Stack
We develop your eCommerce platform by assessing your needs/goals and work on cutting-edge technologies to develop solutions that meet your business perspectives and customer requirements.
Shopify
Shopify ticks all the check boxes for a better, secure, fully-hosted, flexible and scalable ecommerce platform.
Adobe Commerce
Unleash the enterprise-level capabilities for your online business with Adobe Commerce or Magento.
WooCommerce
Discover greater flexibility and unlimited customizations at affordable prices with WooCommerce.
Why Choose Us?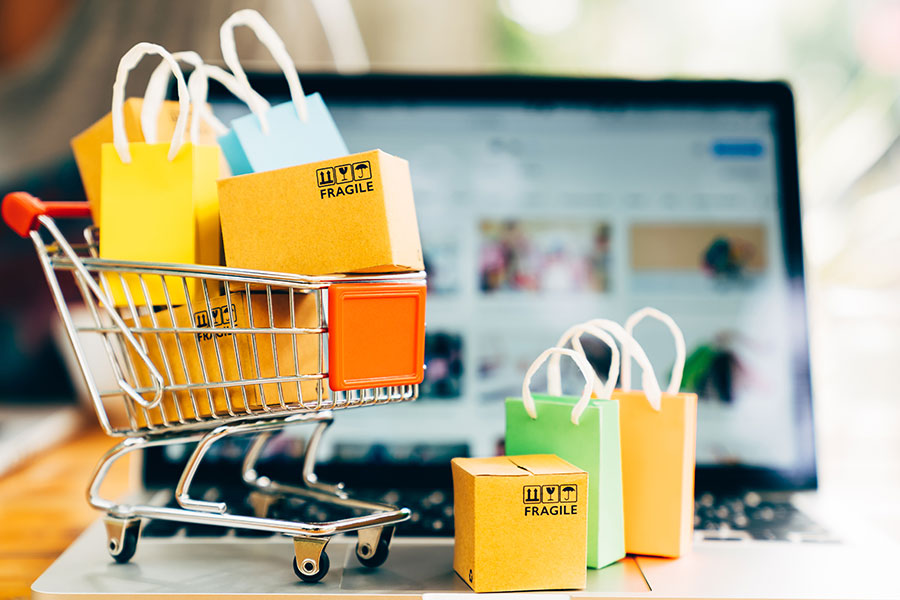 12+ Years in building flexible, resilient ecommerce platforms
The experts at Pollysys understand your business need/process and deliver a highly resilient eCommerce platform that has the power to evolve as per the latest trends and changing technologies. We follow agile methodologies to develop future-proof platforms that drive customer satisfaction, boost sales and expand audiences.
The eCommerce platform development services by Pollysys address your bespoke needs and help to give a perfect shape to your business by developing solutions that are appealing, engaging, interactive, and conversion oriented. Choose us for:
Meeting all your B2B, B2C or commercial needs.
End-to-end high-quality eCommerce solutions.
Proven track record
Flawless design and intuitive layouts
Timely delivered
Cutting-edge technologies
Frequently Asked Questions
Q1: On what all platforms do you develop ecommerce solutions?
Q2: what all services are covered in your platform development service?
Q3: Do I need to hire a separate developer for gateway integration?