Advance designing services
Your Best Shot to expand website features
Reboot your business with Cascading Style Sheets merged with SASS and SCSS.
Add extra powerful libraries and functions to process various services effectively.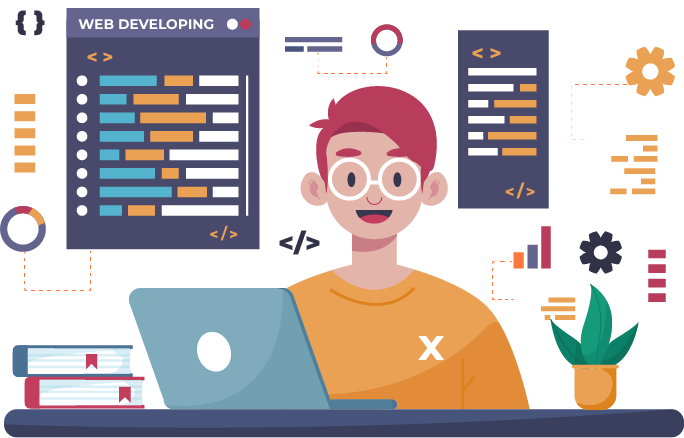 Benefits of CSS3, SCSS and SASS
Shoot to the Level-Up with Us
When embedded together, CSS, SCSS and SASS are way too powerful.
It is the most desirable choice among developers due to its top-notch compatibility with one another.
SCSS have fully advanced features. It can even shorten codes written in CSS3.
They make the webpage foundation better and more readable.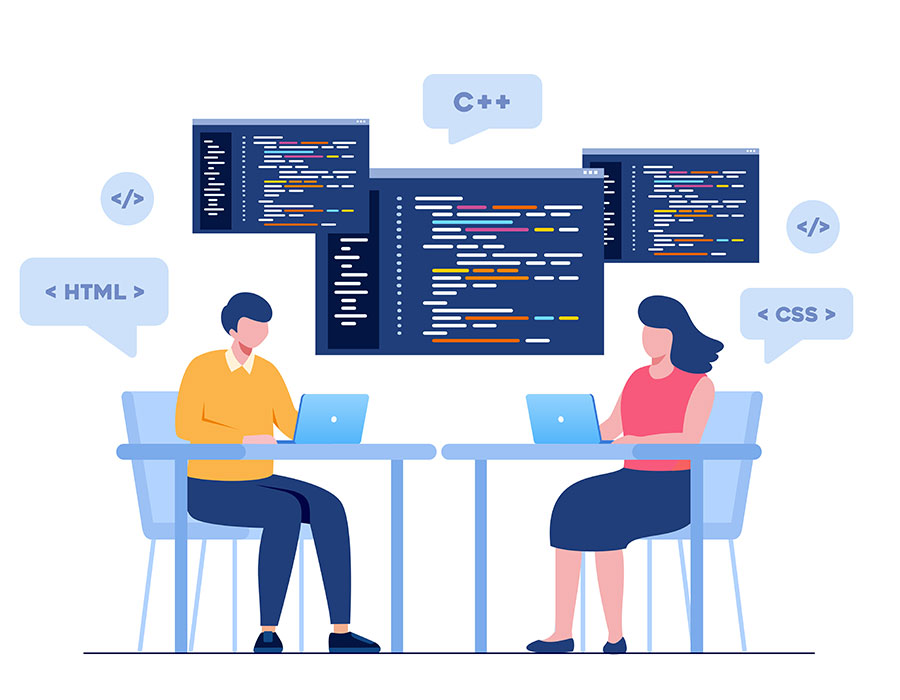 FAQs
What is SASS in web development?
What is the difference between CSS and SCSS?