Move your business with MSSQL
Grab the tech-friendly advanced database services
Reinforce data performance with high-tech and intelligent management database services. Get full-on security, and run mission-critical applications wisely.
More than 40% of web developers and host companies use MSSQL to deal with big data, and over 80% of companies globally utilize the technologies, features, and servers of Microsoft SQL.
We have a thoroughly settled, experienced, witty, and innovative team to collect important data from the user end and admin that can help a business polish up its business deals.
MSSQL is a popular software that works on local and cloud servers for fast access.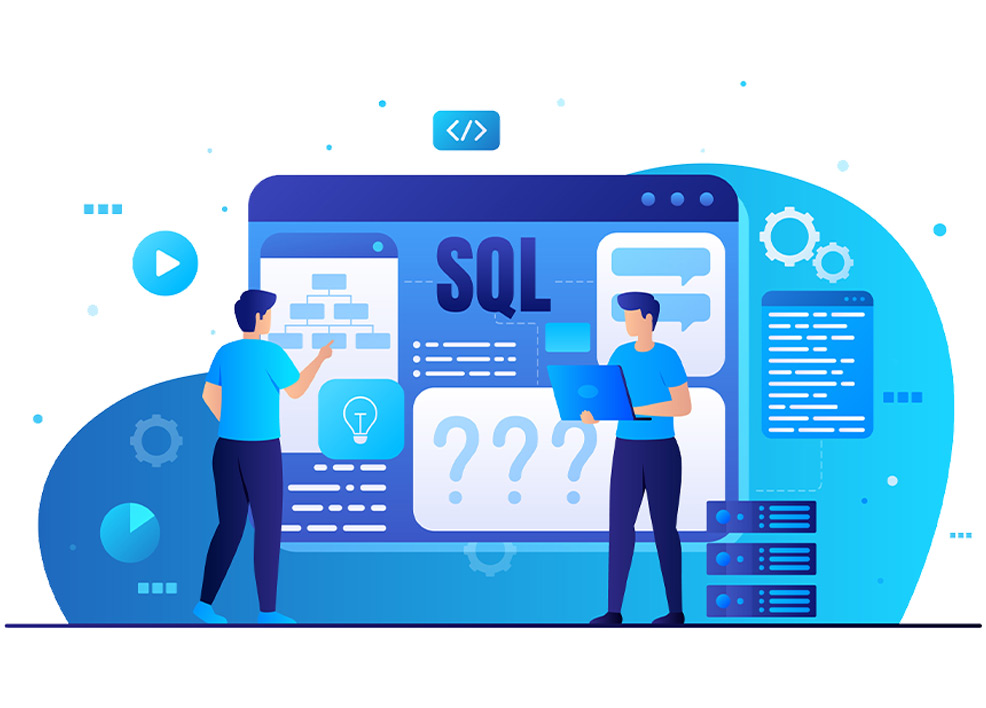 Speed, Security, and Ease of Installation
Best High-End Services in Database
Get Set ready to work on the most significant technology to store and retrieve valuable data to achieve business goals, know your audience better, and create connections based on the saved information.
MSSQL is the leading software to deal with rational database management services without fearing the threat of stealing sensitive records.
For over a decade, Microsoft has served enterprises and small businesses with different SQL editions. Choose versions that fit versatile needs.
Get access to keeping healthy data with the SQL server tools supporting better outputs.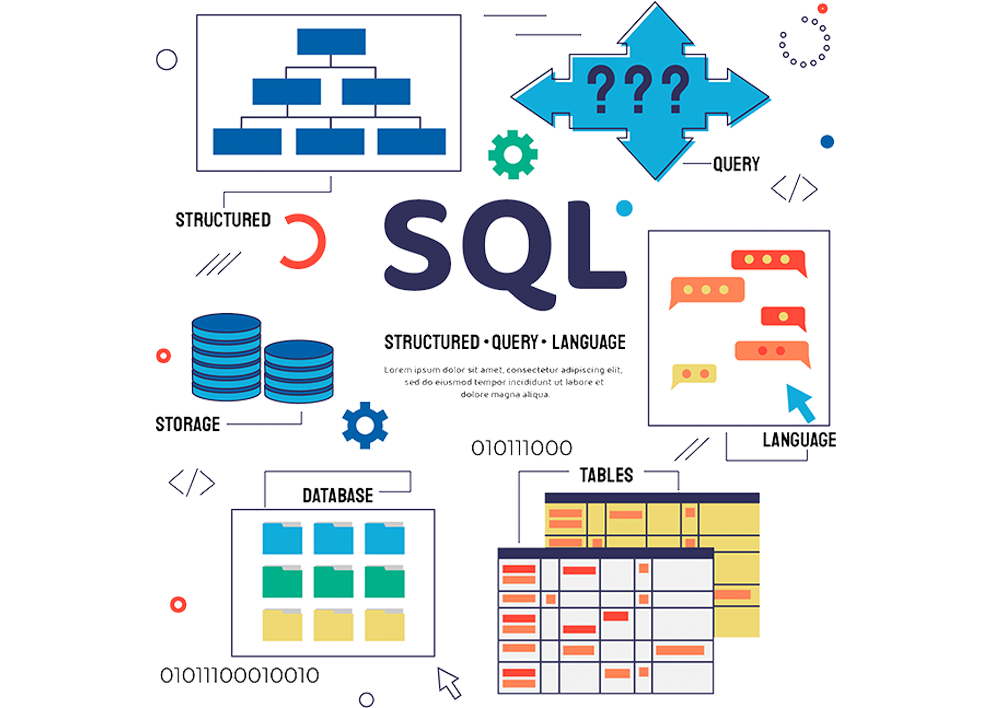 Know your vision and expose to the venture
Enhance your Brand Services with MSSQL
MSSQL allows you to continuously boost service quality with technological advancement and IT solutions.
Modernize the ways to deal with databases by enhancing customized solutions backed up with an efficient team and consulting managers.
Our expertise streamlines the functions of every module in each version without ever disturbing the pace, encryption, compute capacity, and stored procedures.
Standard, Enterprise, Web, Developer, and Express are different editions designed and vary according to HADR, Data Size, Encryption, Ease to run, and Accessibility.
Want to focus on scalability, flexibility, and performance? Look no further than Pollysys Database Solutions to grab the job sincerely.
Benefits of MSSQL Server Services with Pollysys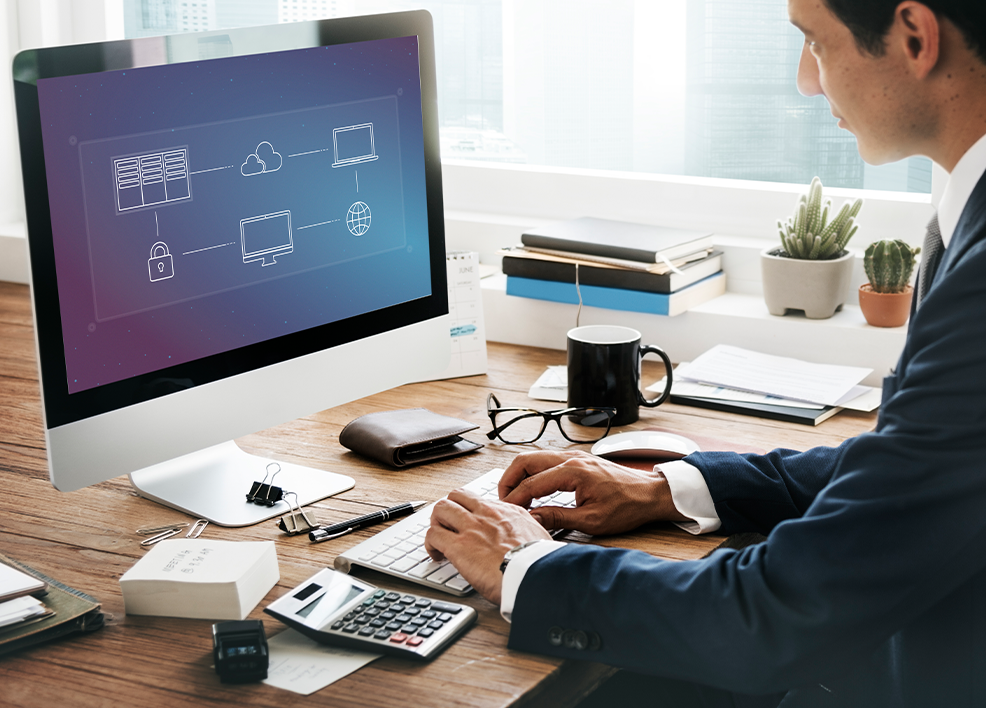 Give your business the hike it deserves
Switch to Pollysys' advanced database MSSQL Services best and make a legacy with the trusted team offering you honest everyday operations.
The gathered information stored at the backend is beneficial in searching for potential clients.
So, let the Microsoft suit meets unique requirements with maximum security to jumpstart robust technical and nontechnical productivity.
Pollysys handles the way extensive industries process stored data. With high recovery and low data loss, taste the given advantages:
Assist by industry experts and management
Up to date versions and tools
No hidden cost
Large storage capacity
Data Automaticity & Consistency
We can deploy the next-gen featured operations to improve every instance of your business with the best MSSQL. Just Give us a Call.