Best Dot Net Framework for your Business
Drive the change, Be the Leader
DotNetNuke CMS, now known as DNN platform, is one of the most loved and leading open source dot net CMS when it comes to business needs.
With an ability to cater the needs of all sizes of businesses – SMBs or Enterprises, DNN offers a holistic package of interactive, dynamic, and feature-rich websites.
With unmatched security, ultimate platform flexibility, and extensibility offered by custom modules, DNN modules seamlessly integrate with any business application.
Have a look at why Dot Net Nuke is the best dot net cms for your business.
Multilingual platform
Easy website management and administration
Easy content management, no skipping back to the dashboard
Inbuilt error management & Assignment of security levels
Huge ecosystem of community
Are you looking for a secure, scalable, and future-proof digital presence for your business? Switch to DNN platform today.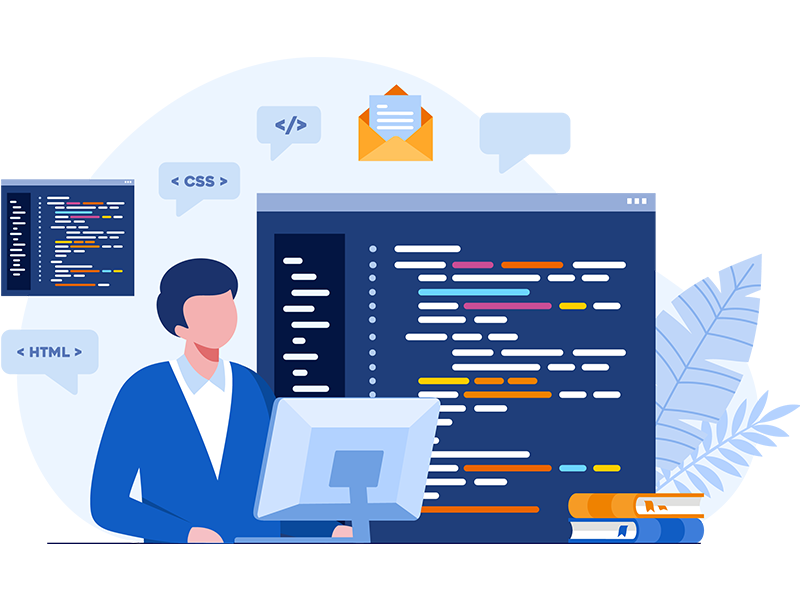 Trusted DotNetNuke CMS Development Services by Pollysys
Innovative Solutions for your Modern Needs
Dot Net Nuke CMS offers a full-fledged secure content management platform that protects you from unwanted risks and threats to your business and data.
Custom modules or modularity of DNN platform makes it possible to get highly efficient results that make micromanagement of the website easy.
The exceptional and highly professional DotNetNuke development services by Pollysys equip you with the right tools that help you dominate the market.
Create meaningful interactions and boost customer experience with a wide range of DNN development services.
DNN Module Development
Custom Web Application Development
DNN Skin Development
DNN Migration and Update
DNN Application Integration
DNN Maintenance and Support
DNN Consulting Services
Reach out to us today for highly professional DotNetNuke CMS development services. Why miss a chance? Call Now.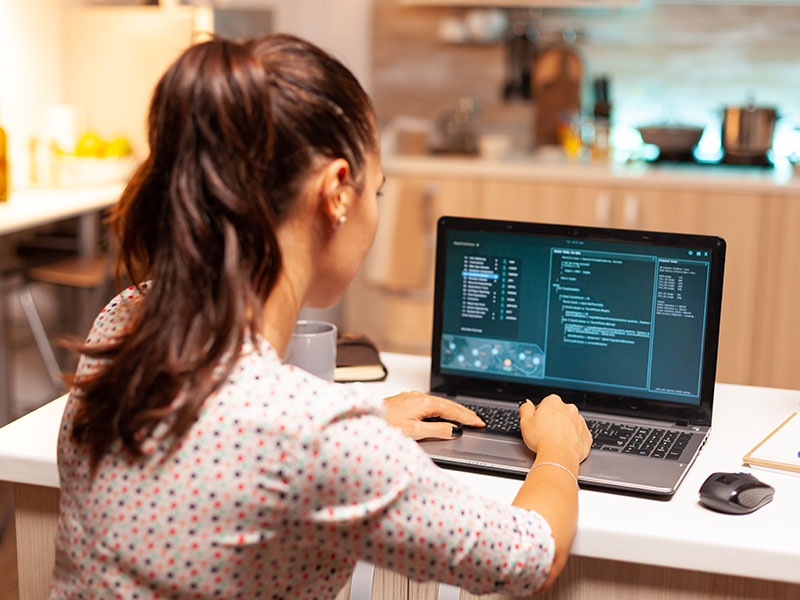 Delivering a Personalized Digital Experience
Why Choose Pollysys as DotNetNuke Development Partner?
We, at Pollysys, are reckoned to deliver best-in-class digital services to businesses of all sizes and niches across the globe for over a decade.
Our dedicated, experienced, and diligent team of DNN developers have the right skills and experience that help provide a perfect solution to your business needs.
We also have a DotNetNuke module development team that designs and develops customized modules based on your requirements and the latest market trends.
We follow the highest work standards and quality delivery protocols that set us apart from similar profiles and help our clients stand abreast amid the stringest competition.
With assured success, timely delivery, and complete transparency, grow leaps and bounds with Pollysys- your ultimate Dot Net Nuke CMS development partner.