What are Bootstrap 3 and 4?
Welcome Warmly every user with Bootstrap.
Designers popularly use it worldwide to design mobile-first websites.
You can make websites compatible with all browsers with a distinctive collection of templates, plugins, toolkits, and applications.
Bootstrap 4 allows users to use SASS by default.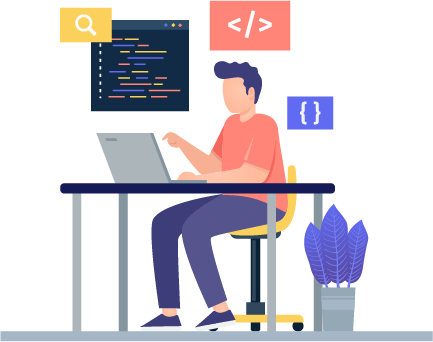 Why use Bootstrap 3 and 4?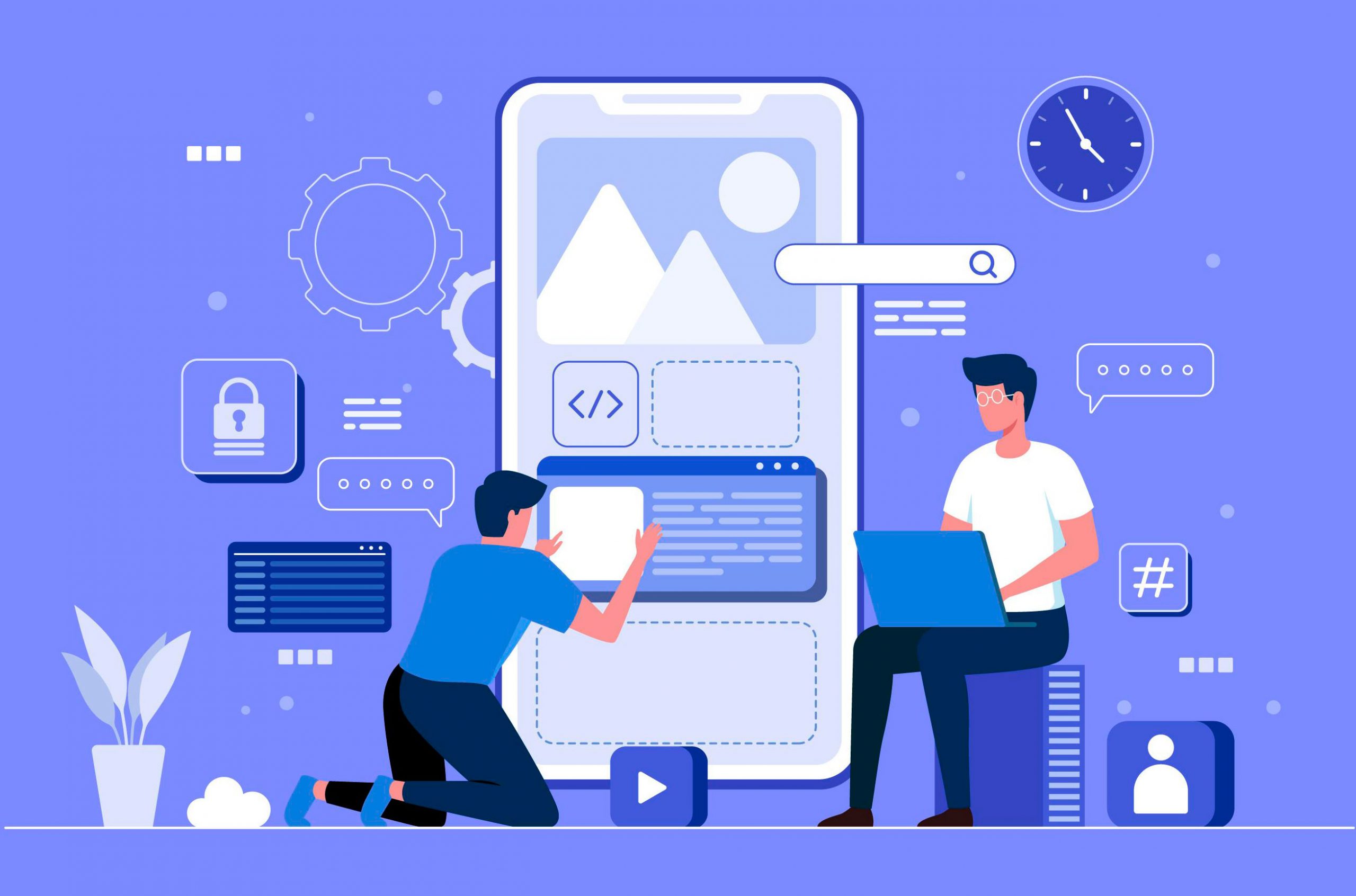 Present your business services with a feature-rich framework
Use the creative, advanced open source bootstrap framework for:
Easy to learn and implement with any web designing language
Responsive for every device (mobile, tablet, PC, etc.)
For sleek and eye-catchy UX/UI
Fast loading webpages
FAQs
How to download the Bootstrap framework?
What is Bootstrap 3 and 4 difference?
Is bootstrap paid or a free framework?