Popular MongoDB Services
Giving you the high-performance platform
MongoDB is the globally popular cross-platform database program to handle non-relational fields stored in web records. Best for business enterprises of a small, medium, and large scale.
With highly advanced technologies like JSON, MongoDB collaborates to operate at a great performance to benefit industries.
Database Services of MongoDB are optimal for content management, IoT, and real time analytics, and any unstructured data is precisely implemented, stored, and upgraded with this application.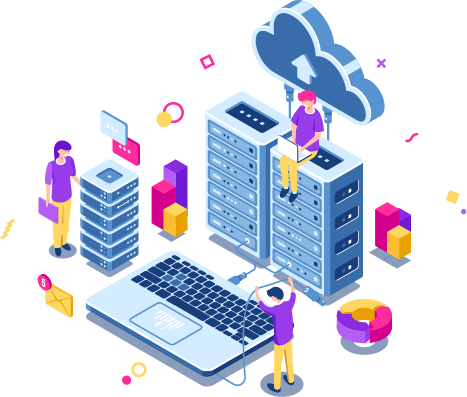 Deploy Your Services with MongoDB
Build a Strong Business Value
Do you own a company and looking for ample storage with an optimal security database? MongoDB is an easy and simple pick for you.
MongoDB is a whole-package hosting platform that is open source and readily available on web browsers. Our team increases its demand by working more smartly with it.
Compatible with all Operating systems, you get every advantage from these virtual cloud services.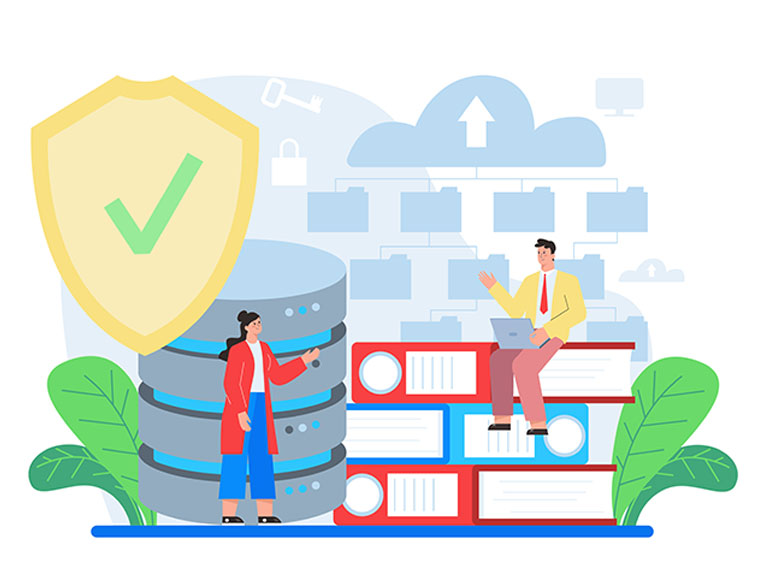 Get your deals done nicely.
Reliable and Affordable Choice
Pollysys offers a one-stop solution to use database servers from MongoDB with complete optimization, encryption, robustness, reliability, and flexibility to choose any platform.
You can trust these services without second thoughts. We give you excellent services at good rates without breaking your pockets.
Share your requirements, and let us customize the deal for you!
Benefits of MongoDB Services Pollysys
Unleash the biggest enterprise profits with us
Create professional-level management on your websites with the growth-proven platform developed by Pollysys' experts' team of DBMS.
Access your records freely anytime, anywhere. Update it without limits.
We give you root access for controlling the information and Cloud VPS.
Snatch potential clients with smooth, creamy loading speed.
Instant Detection of errors and automatically provide solutions.
Get the uptime guarantee with our cloud services empowered with flawless operations.Ping us NOW to Avail this best remote backup with MongoDB