Is your outdated CMS not meeting the performance standards and further pulling you down against competitors? It's high time to get an advanced, latest and improved in-house CMS that boosts your business's productivity and helps you stand unrivalled. Professional CMS development services help your website gain speed, stay flexible, secure and scalable, and fast-track your digital transformation journey seamlessly.
Pollysys- UK's most trusted and leading CMS Development Company enables you to implement your digital ideas by blending them with the right CMS technology. From layouts, user profiles, themes, and modules to third-party tool integration and collaboration, we keep you sorted.
Streamline your content workflow with our highly specialized CMS development services by Pollysys.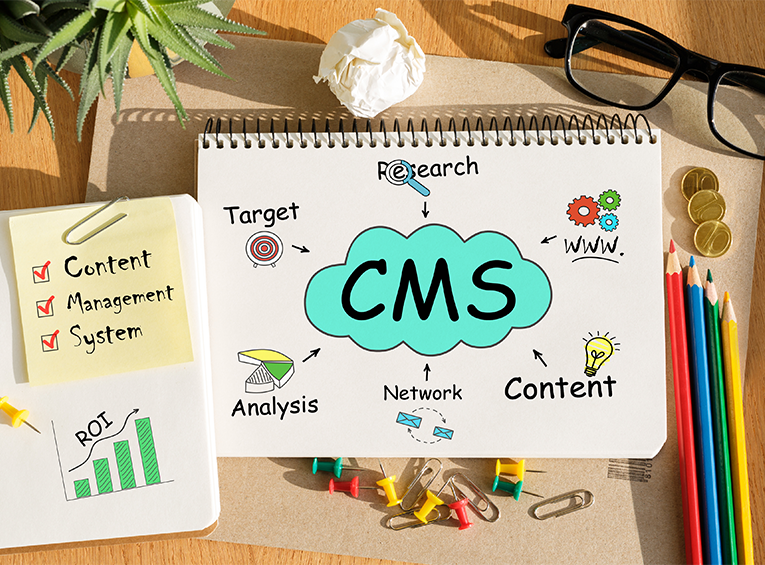 Our Technology Stacks
We have a 100% successful track record in developing scalable and dynamic custom CMS and giving newer heights to your businesses.
Why Choose Pollysys?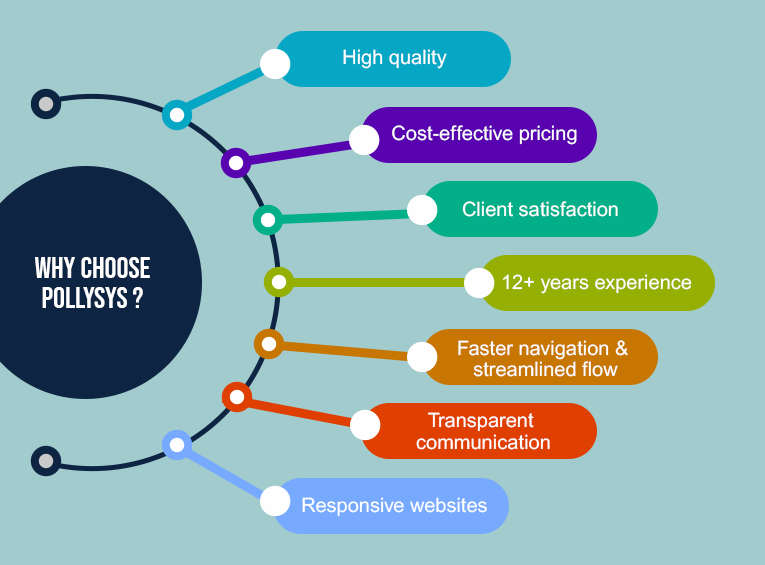 Unleash the power of Content!
Content Management systems offer a host of benefits for businesses and play a quintessential role in their success. At Pollysys, we discuss and work over your requirements to come up with a better CMS solution that satisfy your audience needs as well as organizational goals.
Our rich technical odyssey helps you achieve everything you aim for – audience engagement, seamless navigation, updates, boosting UX and, lead conversions. Our seasoned team of experienced professionals develops highly secure and fully-functional Custom CMSs that reduce your time-to-market and offer lesser re-work.
Are you planning to migrate your outdated CMS, customize/ maintain the existing one, or develop it from scratch? We are here to help! Choose us for:
Exceptional user experience
Client satisfaction
12+ years in delivering custom CMS solutions
High quality that ensures lesser tech-debt
Cost-effective pricing
Faster navigation & streamlined flow
Transparent communication
Responsive websites
Frequently Asked Questions
Q1: Do I need to hire a designer even if I have a CMS?
Q2: Are there any specific hardware or software requirements for running CMS?
Q3: Which is the best CMS for my business?