Expressive Company Logo Designs
Narrate objectives with engaging logo designs
Scale your business with a logo design that speaks your vision with the team of creative designers, as inspired as you to escalate your startup.
We are among the top business logo design agencies to help any industry fly around the globe by giving it a unique identity.
Choose a company that shoots the stars and can go beyond to give you the best logo design.
We are a perfect fit to give your business the first right impression by a modern logo design with a golden chance to design your own logo (customize logo designs).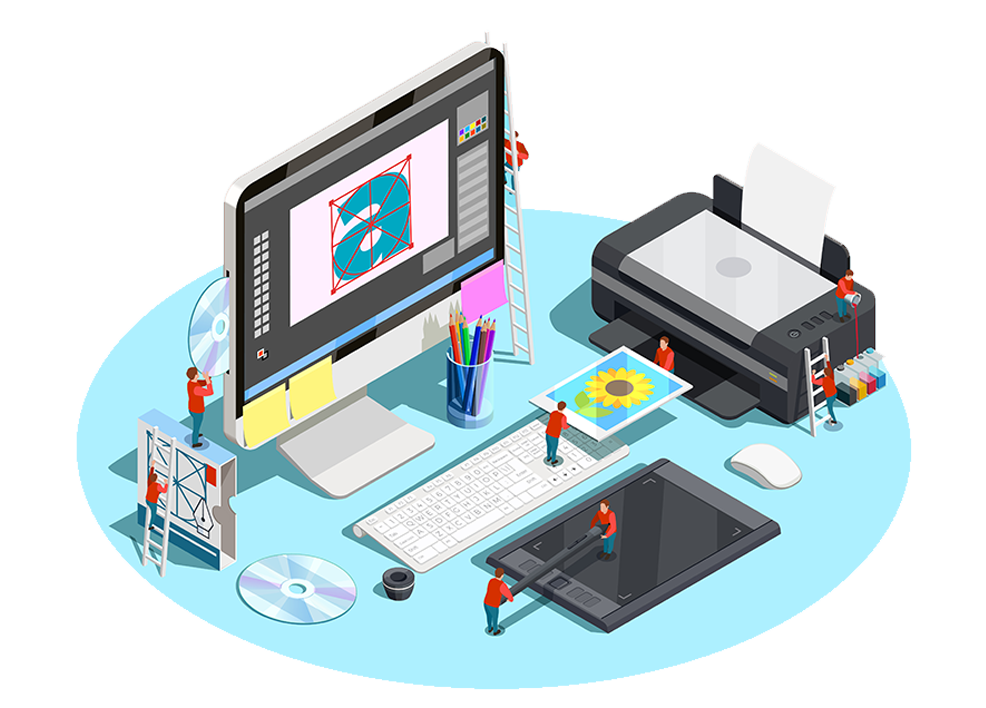 Pollysys Logo Design Services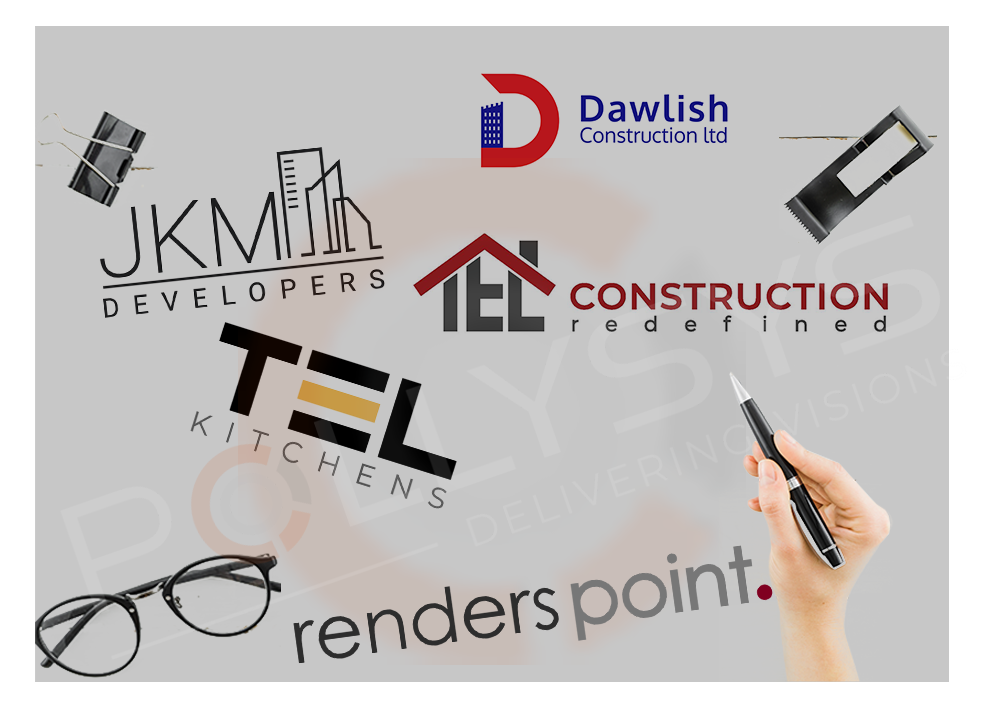 Boost Your Brand with Stunning Logos
Embark on our modern logo design, affordable prices, high-quality designs, copyright transfer, minimal company logo design and versatile styles.
Design your own logo with our dedicated artists, who give unlimited samples and revisions until a client is fully satisfied. Likewise, each customer has the freedom to share their ideas to append for a specific design.
Unique logo design services for everyone
Industries benefited from business logo designs.
Be it the IT industry, healthcare, travel and tourism, educational department, a real-estate firm, printing press and media, beauty and makeup, construction and design.
We are committed to blowing the minds of your potential clients with the wildest logo designs.
Why Choose Pollysys to design a creative logo?
You can enlarge your customer scale with our services of the best logo designs that can be modified anytime.
Pollysys give its best of the best shot to give you a unique professional identity mark that speaks thousands of emotions.
It creates a powerful brand picture.
Your target audience must clearly pick the message and quote you want to spread with a logo. Let it be born from the flames of Pollysys.com.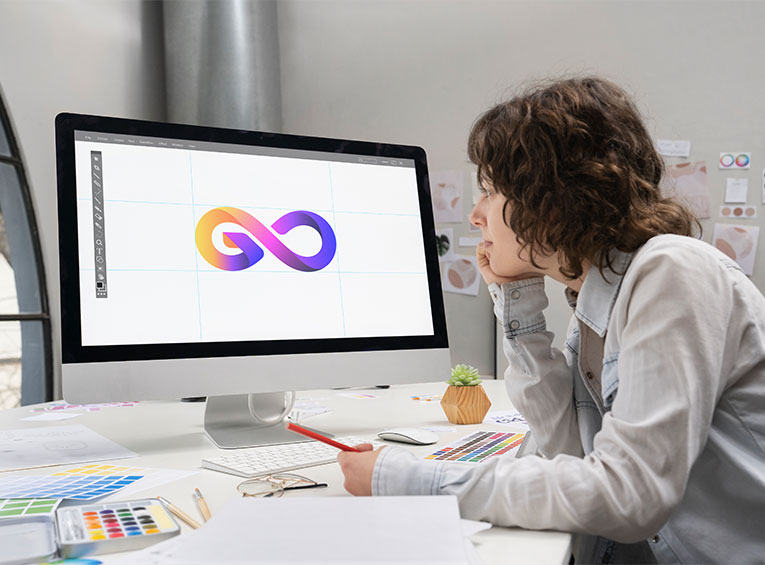 Frequently Asked Questions
How much does it cost to create a simple logo design?
What should it look like to design a logo?