Highly Trusted Juniper Managed Enterprise Services
Wired, Wireless and SD-WAN Services
Be it a SMB or an Enterprise, online service experience matters to everyone!
With evolving digital markets and remote workplaces, enterprise networks are expanding and becoming complicated.
The situation demands assured and secure networking services that can easily be deployed as well as managed from anywhere, anytime and on-demand.
Here's where Juniper Managed Enterprise Services turns the game in your favor.
Juniper Network's experience-first networking concept helps Enterprises to simplify their complex networks and ease on the networking operations.
Pollysys has partnered with Juniper Networks to deliver full stack of Wired, Wireless and SD-WAN Services so that you can deliver differentiated experience to your customers and theirs too.
Connect us today!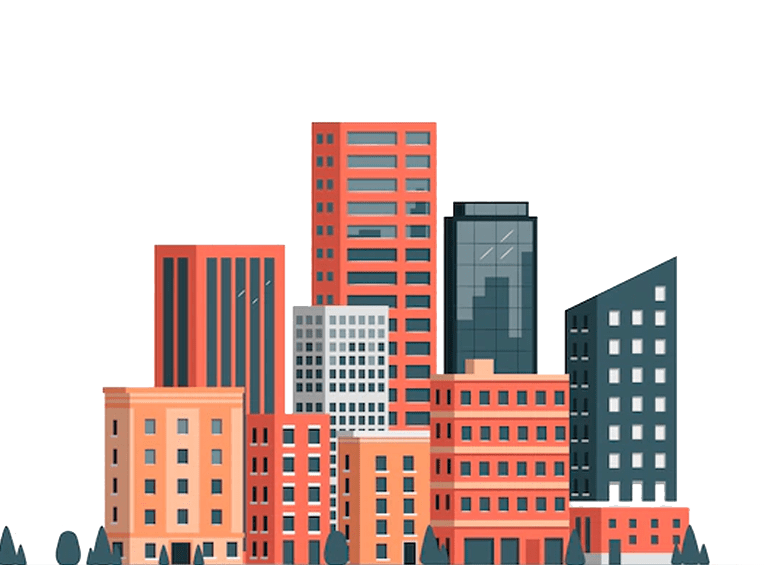 Boost Business Value with Juniper Networks and Pollysys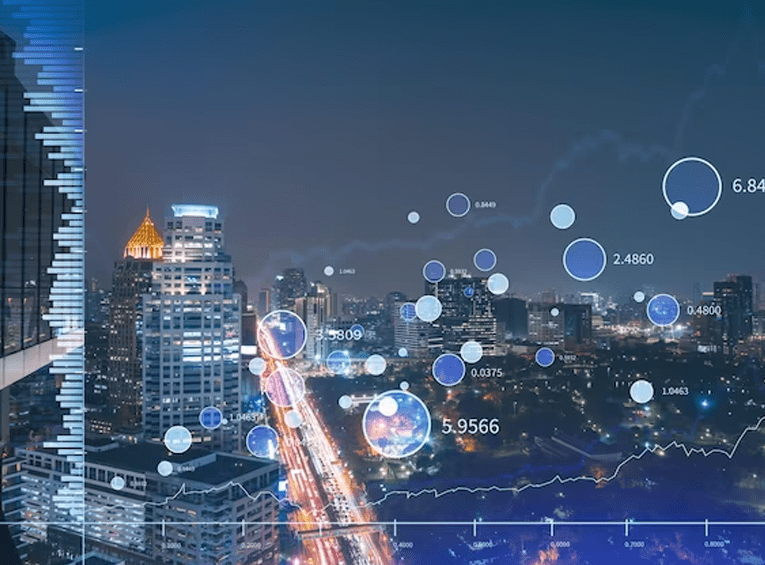 Simplifying Networks & its Operations
Juniper Networks' Managed Enterprise Services arms the NetOps team with significant measurable insights that help the organization to stay predictive and proactive.
Get ready to witness this new revolution in the way people connect, live and work by providing single cloud platform for all networking management needs driven with high-end security features.
Wanna know how Juniper Enterprise Managed Services by Pollysys adds value to your customers and lowers down cost? Have a look
Optimize wireless access, WAN and LAN services
Leveraging AI driven automation and analytics that simplify operations
Provide robust insights into service performance down to application and client levels
Uninterrupted support for every communication infrastructure
Increased agility
Never before user experience
And much more…
Your Long-term strategic Growth Partner
Augment your Networks with Pollysys
Pollysys offers holistic IT solutions and professional services that make your digital transformative journey seamless.
Our expert team of certified networking experts enables you to unlock various cloud opportunities in this digital ecosystem that allows you to focus on your core business and leave all your IT aspects to us.
With an industry wide experience of more than a decade, Pollysys through its expertise, people and technology partners transform your networks and empower you deliver best user-experiences to your customers.
Pollysys' industry-leading technology and strategic partnership with Juniper Networks offers fully managed enterprise network solutions that help you gain newer heights in B2B vertical markets and unleash 5G opportunities.
Let's get connected for more profits, revenue and a secure tomorrow.
Schedule an appointment with our experts today.