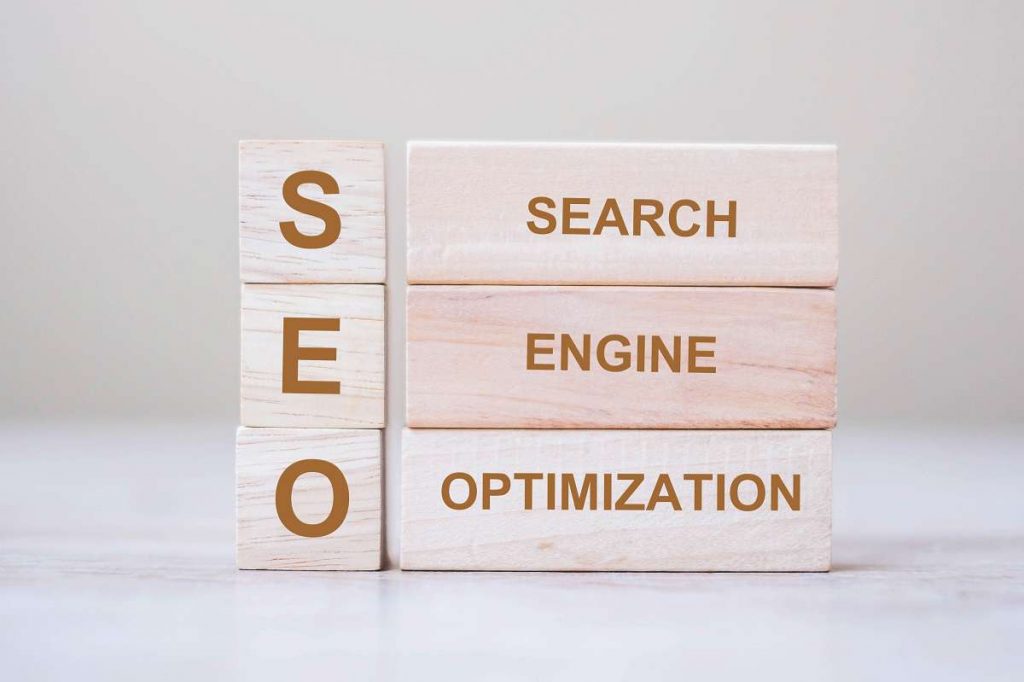 When you search over the internet, thousands of websites, pages, or blogs are being scanned according to Google tools' keywords to find relatable content available to decide Page Ranking.
If you want to learn, understand, and discuss the easy and most pleasing ways to grow a website, business, followings, audience, reach, or visitors, then you are at the right place.
You cannot insist on Google list your page among the best websites.
Indeed, there must be an excellent way to improve the website's Ranking with top bloggers and developers raising productivity by gaining more traffic.
The Practice of growing a website and business can be done Organically by SEO.
THE KEY TOPICS WE WILL DISCUSS:
WHAT IS SEO?
HOW TO GROW YOUR BUSINESS ORGANICALLY THROUGH SEO?
WHAT IS SEO CONSULTANCY?
WHAT IS SEO?
SEO means Search Engine Optimization
It is directly related to optimizing your website or content in a way to attract more visitors.
Better the SEO services; more the traffic.
Search Engine Optimization is the key to improving the website strategies and structure to match and fulfill all the requirements of an ideal website.
Read More :- on What is SEO?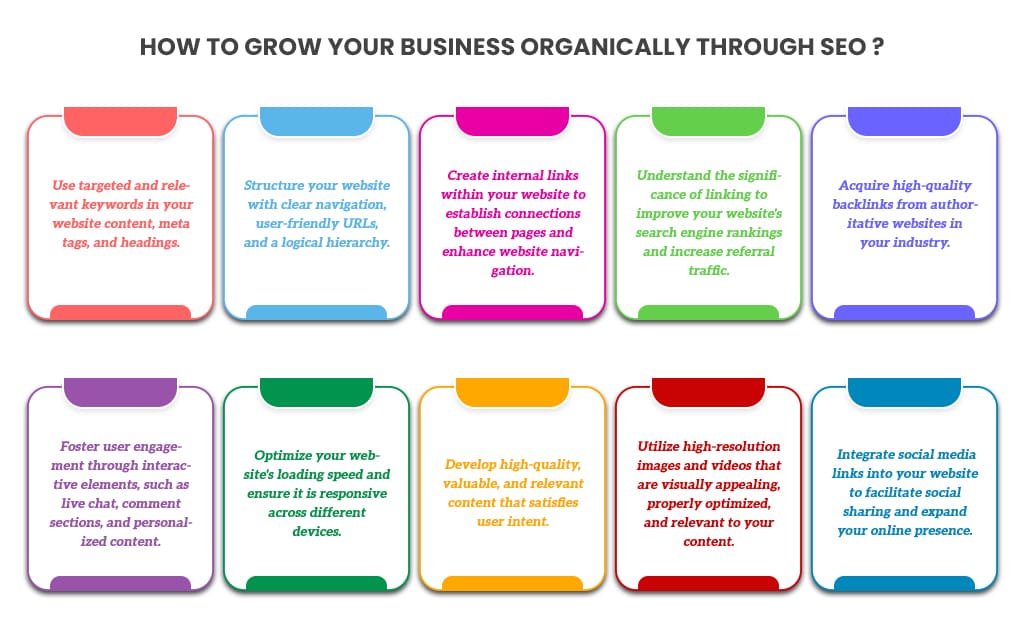 GOOGLE ALGORITHMS
Google has multiple guidelines by which it decides to Display and Rank the sites by gathering maximum traffic. These guidelines are famously known as "GOOGLE ALGORITHMS."
Pages on the browser shown after a process of in-depth search and examination followed by some special rules.
The websites maintaining the discipline of those rules Wins and rank higher.
The algorithms lookup scans and go- through all the pages available to read and understand the Content for better Ranking among top links.
Google continues changing its algorithms to keep its confidentiality alive. The AI operates with algorithms and decides which content is unique, relatable, informative, well organized, and deserving to present among the best-ranked sites.
Though Google Algorithms is a top-secret yet by in-depth research and knowledge, developers and designers can rank their websites on the first page of Google with some of the attributes and parameters.
SEO Optimization technique followed for making a website Google favorite.
THE SERVICES PROVIDED BY SEO FOR BUSINESS
Business SEO services target the audience and relatable customers for introducing the brand, business, and services to raise its turnover and approaches worldwide.
Major tasks assigned to Business SEO services are to:
Rank the Website
Build Customers and bring heavy traffic
Lead Generations and Conversions
Search Engine Optimization is the optimal way to improve Ranking and traffic. Also, a business owner can take the benefits of SEO Consultancy to achieve targets.
LEAD GENERATION
The visitors Contacting for Business Services, for your product, or filling Forms creates leads through different platforms, making the aura of business larger is Lead Generations.
To start a business is easy but to maintain, grow and change it according to the requirements is quite challenging.
One must be adaptive, innovative, and have an excellent approach to SEO business services.
By the Search Engine Optimizations method, the pathway to gain more traffic is clear, but another query that strikes the mind is how people register and reach your services through other platforms or websites because people use multiple media and media for communications.
When lead generations are converted successfully to potential users, partners, and team leaders, they are known as Conversions.
METHODS OF GROWING BUSINESS BY GENERATING LEADS: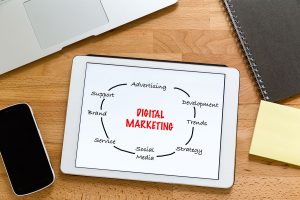 SOCIAL MEDIA MARKETING (SMM):
Promoting business services and products on platforms like promoting Facebook, Twitter, LinkedIn, Pinterest, and other social media platforms is an excellent way of increasing network and growing business.
We can find SEO consultants over social media and can collaborate, paid promotions, and advertising by sharing to expand more.
People spend most of their time on social media; therefore, any business can touch the sky of glories by using Social Media Marketing.
GOOGLE ADWORDS:
Paid service from Google helps to increase the reach of products and services.
Google shows your business profiles to useful websites to make your product reachable.
Different types of ads, including visual texts, images, and videos, are run by Google AdWords
YOUTUBE:
Today's the second largest search engine after Google.
On YouTube, by showing advertisements between videos, can be reached to maximum people.
It also provides registering pages for leads. Thus, YouTube is an easy way to lead a business.
E-MAIL MARKETING:
Almost every business SEO service does E-Mail Marketing by taking the required user data and credentials from browsers.
An E-mail is a follow-up to maintain a connection to people.
They keep upgrading users by sending attachments and links over the mail. Follow up with the potential customer with updated and engaged and good relations.
AFFILIATE MARKETING:
Affiliate Marketing is a third-party platform to expand any business in which a user or a middle man promotes and sells products and services by adding some margin.
It helps to achieve more market from other platforms or third-party websites.
CHECKLIST TO GROW YOUR BUSINESS ORGANICALLY THROUGH SEO?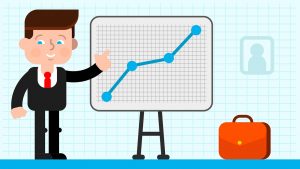 If you started a business running and growing smoothly in your area but unknown in other countries, you were operating it with traditional methods and doing a little promotion to save time and money.
Now, you got to know that
Boosting a business from the local area to globally is simple and easy.
By SEO, you can extend your business firm by designing relatable websites, content, or videos.
Putting them on the internet drives valuable and potential customers who were looking for services you are providing.
We will primarily focus on the Google browser because users mostly use it. Let's find out how to grow a business organically through SEO by making the Content Google-favourite
1. RELEVANT KEYWORDS:
The words entered by users in the search bar are keywords. Use Primary keywords, short or long, that have mostly searched.
Avoid adding extra words in between the keywords that will decrease its power.
This significant aspect will eventually drive more traffic because Google follows unique algorithms that pick up the most relevant and uninterrupted.
Also, take special care of volume and competition regarding each keyword.
For example: How to choose the best Kitchen designs?
"How to choose best Kitchen designs?" a particular keyword. Check out the number of searches done on it and use this keyword in your website as it is.
2. ORGANIZED WEBSITE:
A website contains different sections and sub-sections that help the visitor to present the Site-map shortly.
Parameters like About, Services, Contact, Etc., must be arranged so that the website looks precise and straightforward.
A well-organized and structured website is User-friendly.
To make readable content using short paragraphs, bullet points, sub-headings, quotes, or phrases.
Write the services step by step to avoid confusion.
Thus, a well-maintained website always looks gentle and more disciplined. Google will notice the grace of your website, therefore, bring more traffic to it that will naturally grow your business.
TITLES, DESCRIPTION, AND HEADING:
To make your brand more visible and approachable, follow proper rules in making Titles, descriptions, and all the heading.
TITLE:
The title is the most important because it set's what people look at first after getting results.
The main keywords appear and bump onto the Google page, which we click for reaching the page; that blue-colored text showing is the title.
Write titles in the title tag of the page and put the particular keywords in that tags.
Use Titles that proves to be Stands out.
Try to make them short and direct.
DESCRIPTION:
The description is grey-colored text present below the title displaying summary and information contained by the site.
The description should give an exact idea of what information is present on the website.
It shows why a visitor should click the title; in short, it makes it unique and attractive.
Put appropriate description inside tags.
HEADING:
The heading is the primary and most highlighted text having a large font size than the usual paragraphs and points.
Headings are between h1-h6
Use h1 to the paragraph that you think is most important and so on.
It leaves an impact on users when they know what content is worth reading.
Moreover, Google has a character limit according to titles, descriptions, and heading. Avoid crossing the boundary otherwise, the browser will cut the words that don't look good.
3. INTERNAL AND EXTERNAL LINKING:
Internal linking provides a route from one page to another page of your website.
External linking is providing links to the website from an external or 3rd party source.
4. IMPORTANCE OF LINKING:
More links on the website encourage the page and Google to think that important content must be present inside.
External Linking provides you with a lot more traffic because now you have the support of a 3rd party giving you leads.
5. BACK-LINKING:
Backlinking is a necessary term and Game changer in any business because it expands the content over different websites or platforms.
The idea of making links to another website for boosting traffic by providing many links to different blogs, business services, or content is known as Back-Linking.
Back-linking optimizes the traffic from the linkage of the middle man.
A more secure server is better optimized and ranked among the best pages by the browser.
The URL link having  HTTPS, i.e., "s" after HTTP, indicates security and prioritized by Google.
The link HTTP doesn't have "s" indicates less security and danger hence neglected by Google regardless of how informative the content.
Learn More :  on What are backlinks in SEO?
7. LOADING SPEED & RESPONSIVE:
Light and quickly loaded pages are likely to have less bounce rate and more visitors.
Right Loading time makes the page ideal than the pages having slow-lazy speed.
A Responsive website displays correctly on the mobile screen.
The website, which is not user-friendly and flexible, will fall down shortly.
8. CONTENT STRENGHT:
Google prioritizes more extended content by considering them the most relevant and extensive.
Longer content looks more informative and Quality Content.
Websites having longer content gains Organic traffic.
Better pages link to your site.
9. IMAGE AND VIDEO QUALITY:
Beautiful, innovative, and informative images or videos present on websites enhance the user experience.
High-quality images and videos are eye-catchy. Never add pictures and videos with low pixels.
Read : a Detailed Guide to Image Resolution for Web Design
10. SOCIAL MEDIA LINKS:
A website having social links attached is considered to be an absolute complete website.
You can provide social media icons on your page.
WHAT IS SEO CONSULTANCY?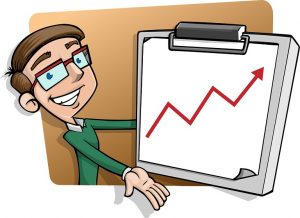 The best SEO consultants, Business SEO Services or optimizer, improves your websites and content to make it visible and most searched over the internet.
Consultancy refers to giving the best piece of advice to someone to gain maximum profit.
SEO Consultancy provides the best solutions for improving websites by editing and reviewing them.
Business owners tend to hire an SEO Consultant to boost the business and bring maximum possible traffic.
RESPONSIBILITIES OF A SEO CONSULTANT:
Analyze, Improve and Review the front end and back end.
Fulfilling Objectives of a Business firm.
Business SEO services
Social Media handling of data.
SEO consultancy team helps to find the bugs and fixing them
Website Audit by going through the codes and structure of the website.
QUALITIES OF A SEO CONSULTANT:
Excellent knowledge of SEO and Digital Marketing.
An SEO consultant has Passionate and Leadership traits./li>
Optimal solution provider.
Copywriting, Verbal and Non-verbal skills.
A consultant is the best in providing fresh and updated content.
He knows the running and modern trends of technologies.
Thus, effectively a business can grow because when an organization maintains a strong reputation over the internet, it quickly reaches its target customers.
Read Also – Understand the Importance of Digital Marketing for Business.
Contact with us for any advice