Managed Networking Services
Multiply your impact with Next-Gen Networking Services by Pollysys
Powered with cutting-edge technologies, Pollysys helps design and create world-class networking solutions that reduce operational cost, boost productivity and adds agility to your business.
Our experienced team of networking experts and our alliances with leading network services providers, such as Cisco and Juniper Networks, help migrate, deploy, manage and configure a reliable and secure networking solution.
From installing a new network to upgrading the outdated one, Pollysys help design and install an optimised network that is fast, efficient, and secure and aligns with your business goals.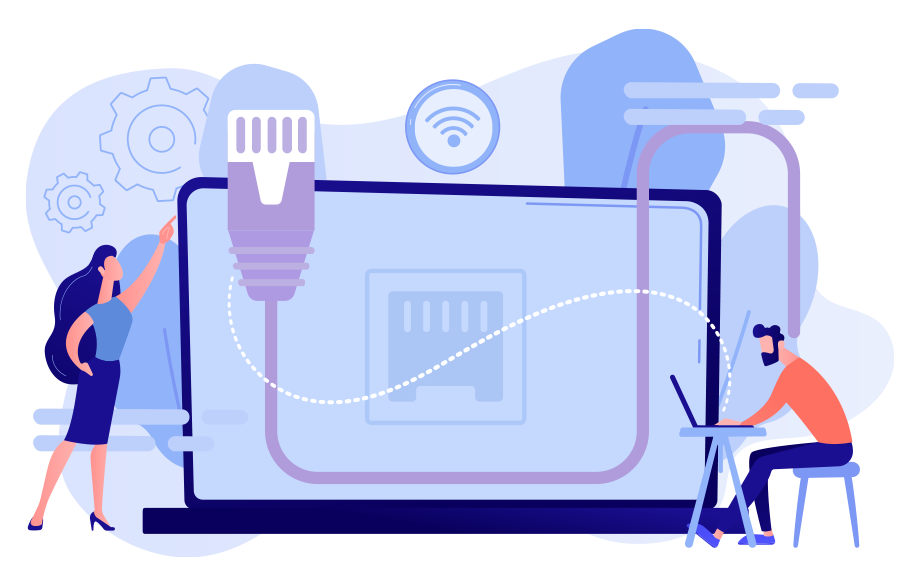 Services we offer
From basic network installation to implementation of new networking architectures such as SD-WAN, our portfolio of networking services include:
Unleash the power of Networking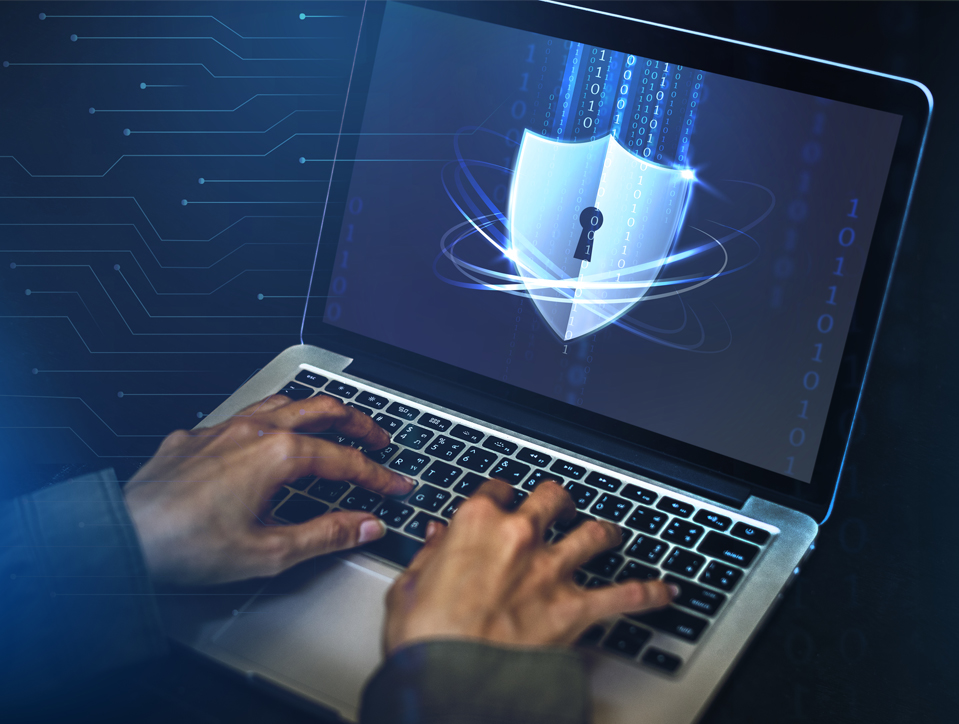 Amplify your Business growth with a leading networking partner
Data fuels the growth of modern businesses. A slight glitch in the network is enough to create a disastrous impact on the entire business.
Partnering with a reputed managed service provider helps you carry your daily business operations smoothly and ensures top-notch security, enhanced communications, better cost management, and improved agility and flexibility to the business.
A leading managed service provider ensures:
Access to latest switching and routing services
Highly advanced network security services
Boost efficiency with Integrated Data Center setup services
Easy to deploy, operate and manage WAN
Why Choose Pollysys?
Secure, reliable & Intelligent Networking Solutions by Pollysys
With over 12+ years of experience, Pollysys has been a global player in offering IT support and networking security solutions that deliver exceptional business results.
Our highly-skilled team helps transform customer experiences by incorporating an automated and innovative approach to your network services, business operations and infrastructure.
We enable businesses to stay competitive and agile by delivering intelligent automation, secure workflow and robust networking services.
What makes us stand out? Have a look
Right expertise and skills
Diverse and resilient Networking Services
Work on latest and advanced technologies
Wide industry experience & budget-friendly
Flexible service model
Round-the-clock customer support
Solid disaster recovery strategy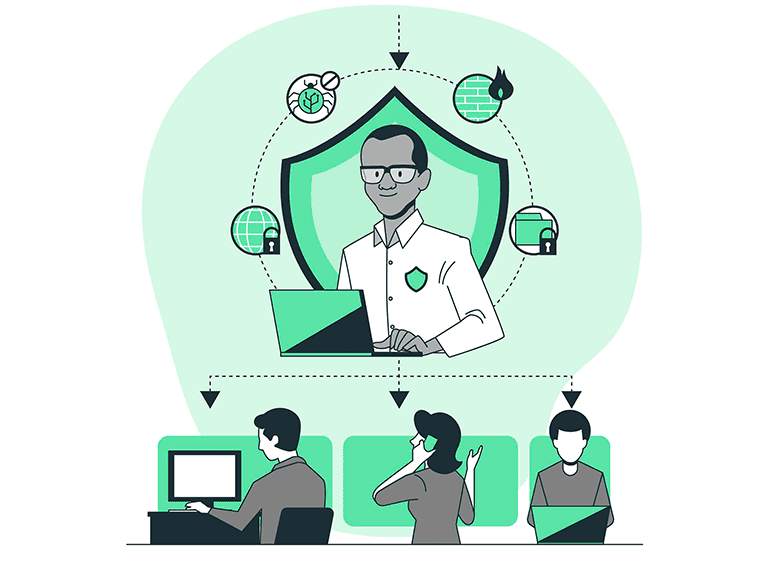 Frequently Asked Questions
Q2: What all businesses does Pollysys cater to?
Q3: Why should I choose Pollysys as my networking partner?